Police: Woman seriously injured in motel shooting
DECATUR, Ga. - A woman is fighting for her life after getting shot at a DeKalb County motel late Sunday night.  
Police told FOX 5 that gunfire rang out around 9:38 p.m. at the America's Best Inn and Suites on the 4000 block of Covington Highway.
Paramedics rushed the victim, who had been shot in the upper chest to the hospital.  At last check, she was in critical condition.  No other information about the woman has been released, including her age or if she stayed at the motel.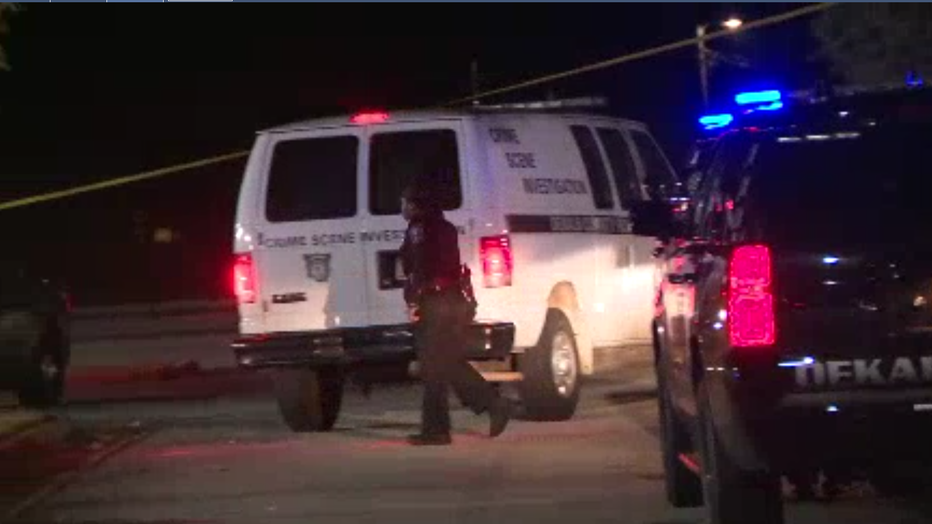 Police are searching for a DeKalb County motel gunman
Detectives are working to find witnesses and say they hope surveillance video could help them determine what led up to the gunfire.  
Investigators believe the shooting was likely an isolated crime, telling FOX 5 that it appears the victim and person who pulled the trigger knew each other.  
Hoping to track down the shooter, DeKalb County K-9 officers responded to the scene, but it appears that the shooter managed to get away.
If you know anything about the shooting, please contact DeKalb County police or Crime Stoppers.