Police: Woman charged with sex crimes involving child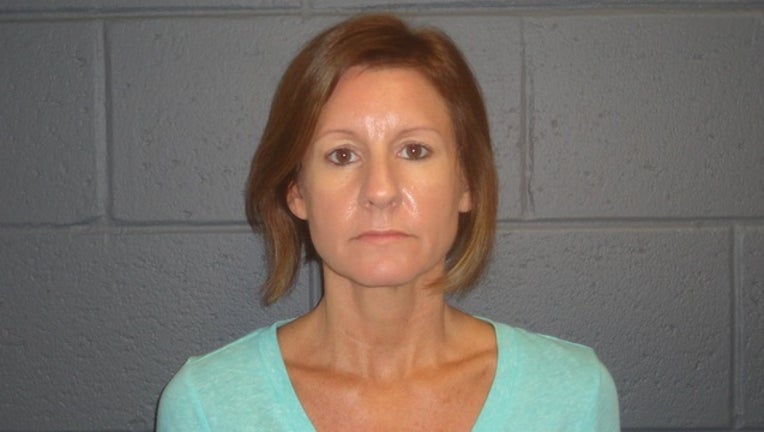 article
FOSYTH COUNTY, Ga. - A 48-year-old Forsyth County woman was arrested for what investigators describe as sex crimes involving a child.
Kathy Tompa turned herself into the Forsyth County Jail. She was charged with enticing a child for indecent purposes, aggravated child molestation and statutory rape.
Investigators said they will not be releasing details of the case because it involves a minor.