Police: Warrant out for apartment fire in Cobb County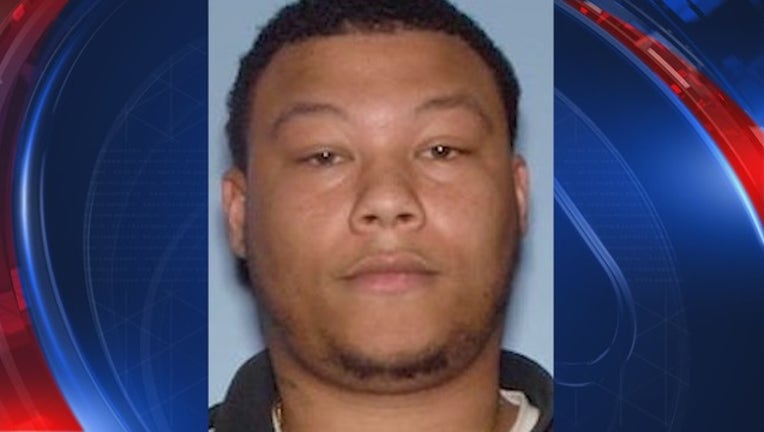 COBB COUNTY, Ga. (FOX 5 Atlanta) - Police said they now know who is responsible for arson in Cobb County last Friday and are in search of that suspect.
Cobb County Police took out an arrest warrant for Tovoris Chester Friday for arson.
On February 8, Investigators said an intentional fire was set at an apartment located in the Chroma Park Apartments along Mesa Valley Way near Austell. The fire displaced multiple occupants, according to authorities.
Chief Investigator Brian S. Beaty asked anyone with information about the incident to call 770-499-3869