Police: Truck stuffed full of drugs, one arrested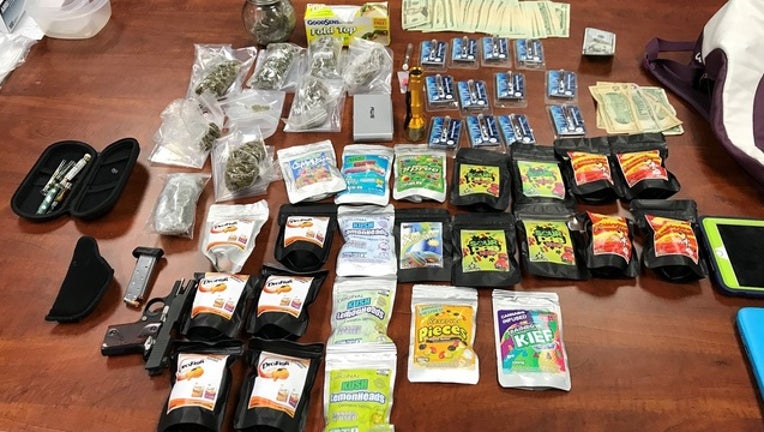 MARIETTA, Ga. - One man was arrested after Marietta Police said they found his trunk stuffed full of drugs.
Investigators said it all started when a Department of Revenue Officer noticed the smell of marijuana and went to investigate.
Police said officers ended up finding marijuana-laced snacks with labels that look almost identical to brand-name products like Goldfish, Cheetos, and Sour Patch Kids.
Plus, almost a half-pound of marijuana, cash, and a gun.
Police arrested 45-year-old Lief Ervin in connection to the discovery.