Police: Teenager kills brother, stabs mother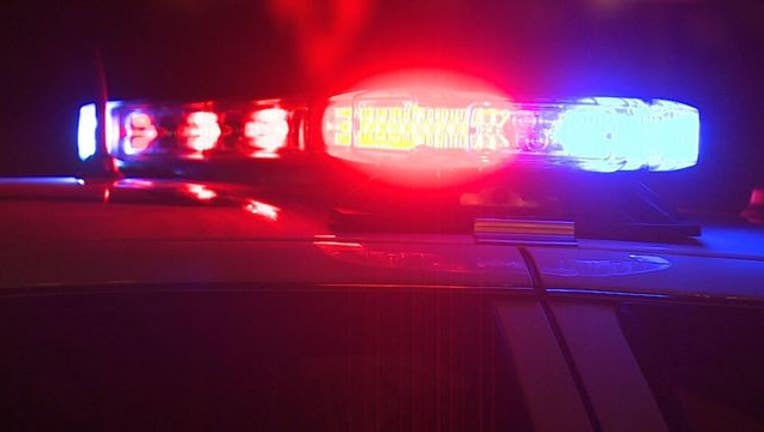 ATHENS, Ga. - A Clarke County teen is in jail after police say he stabbed two family members and then ran off.
Police say that they were called to a home in the 100 block of Cumberland Court after a call reporting a stabbing.
When they got to the home, they found two people who had been stabbed. Though the officers tried to save 29-year-old Muniyr Gay's life, he was pronounced dead at the scene.
The other victim, 54-year-old Gail Dorns, had been stabbed multiple times but was still responsive.
After an investigation, police identified a suspect as 19-year-old Malachi Dorns, Gail's son and Muniyr's brother. Officials believe that the family members were fighting when Malachi grabbed a kitchen knife and started attacking Muniyr. 
Gail Dorns attempted to stop the fight and was then stabbed herself, police said.
Officials later found and arrested Malachi in his vehicle at Southeast Clark Park and took him into custody.
He is currently in the Clarke County Jail after being charged with murder and aggravated assault.
Gail Dorns has been transported to the hospital and is expected to recover.