Police: Suspect in Cartersville deadly shooting captured in Doraville
CARTERSVILLE, Ga. - Police said the man wanted in connection to a deadly shooting at a motel in Cartersville on Tuesday night has been arrested.
Tavares Atwell, 35, was arrested Wednesday afternoon in Doraville, police said. He has been charged with murder with malice under the Family Violence Act.
Police said Atwell shot 29-year-old Julia Malachi of Cartersville at a motel the 1400 block of Joe Frank Harris Parkway on Tuesday evening. She died at the scene.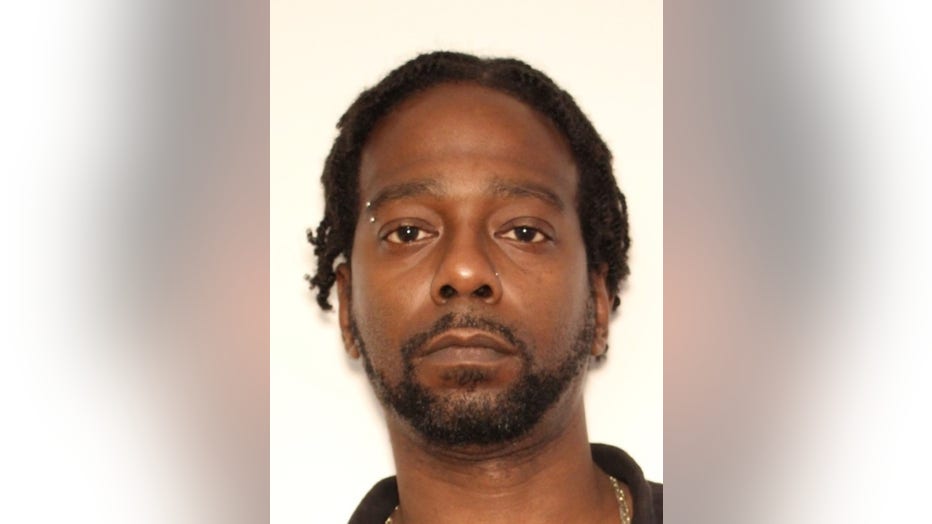 Police surrounded the extended-stay motel late Tuesday evening, canvassing the area for witnesses and collecting evidence at the room in which Malachi was staying.
Witnesses at the scene told FOX 5 News the victim was the girlfriend of the suspect and the woman was the mother of two young boys.
CLICK HERE FOR MORE CRIME AND PUBLIC SAFETY HEADLINES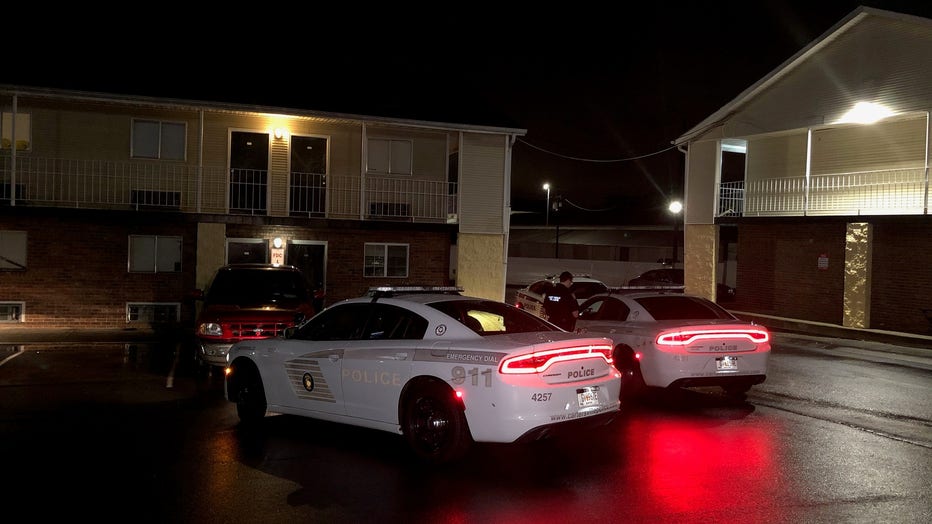 Atwell was also charged with possession of a firearm during the commission of a felony and possession of a firearm by a convicted felon. He remained in the Bartow County jail Wednesday night without bond.
The Bartow County Sheriff's Office, Bartow-Cartersville Drug Task Force and the Doraville Police Department assisted the Cartersville Police Department in the search for Atwell, police said.
CLICK HERE TO GET MORE HEADLINES FROM BARTOW COUNTY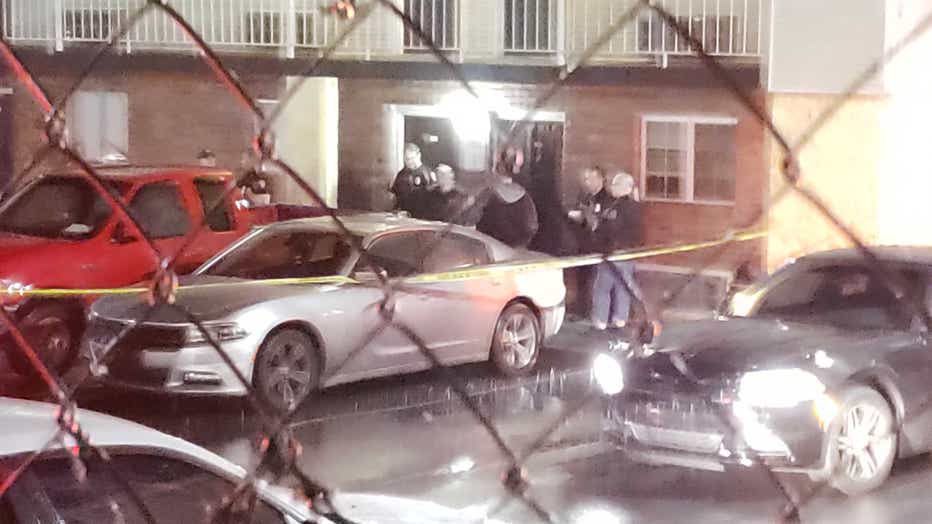 Evidence gathering a deadly shooting scene (FOX 5 Atlanta)