Police: Suspect assaulted female officer at Waffle House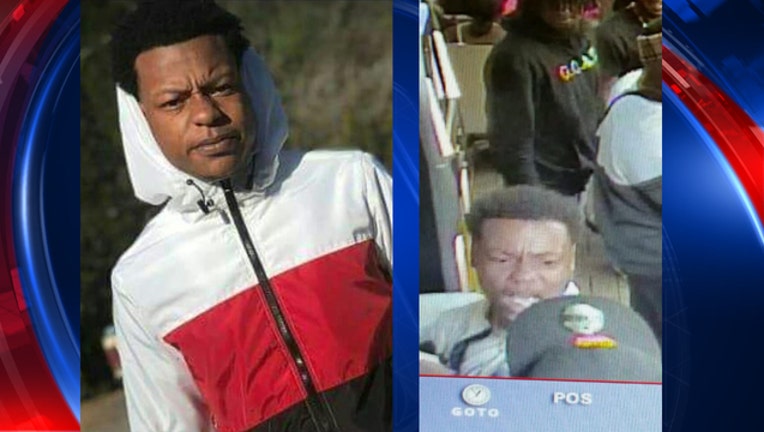 BARNESVILLE, Ga. (FOX 5 Atlanta) - Police are looking for a suspect they say assaulted a female police officer at a Waffle House in Barnesville.
The Barnesville Police Department shared two photos of the suspect on their Facebook Sunday morning.
According to police, on Saturday, 20-year-old Donterious Frye assaulted a female officer when she was called out to the Waffle House.
Frye is now wanted for felony obstruction.
Police described Frye as having being around 5-feet-10-inches tall with a slim build. He is from the Monroe County area.
Officials are asking anyone who has information on Frye's whereabouts to contact (770)-358-1244 or (770)-358-5159.