Missing 20-year-old Brookhaven cyclist found safely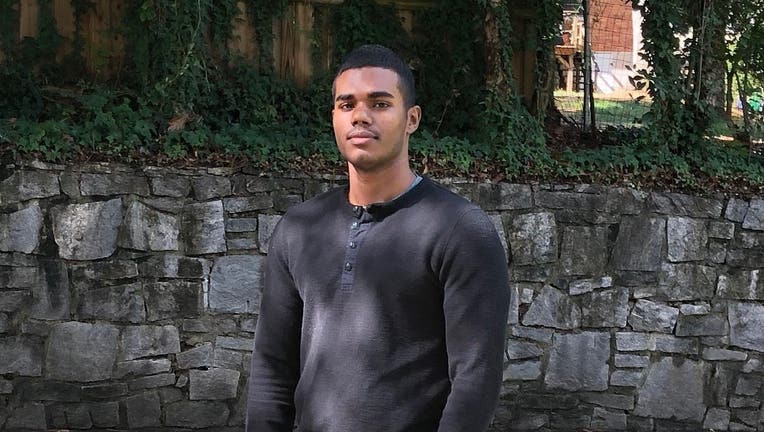 BROOKHAVEN, Ga. - The Brookhaven Police Department say they've found a 20-year-old man who was reported missing for multiple days.
Officials said Kalil Shariff Khan was last seen leaving his home in the Drew Valley neighborhood around 5:30 a.m. on Friday, Jan. 15. He was reported missing the next day.
FOX 5 News spoke with his father, Zobhayd Khan.
"It's been rough. We are worried, we are worried sick. Something might have happened. He might have gotten into an accident or something like that," he explained.
Sign up for FOX 5 email alerts
He said he spoke with his son right before he disappeared.
"He told me he was leaving in the morning. He'd be back in a couple of hours. He just said 'Dad, I'll be - gonna go exercise' then he took his bike and he went for a bike ride and I just said 'Alright. Be careful," Zobhayd said.
Thursday morning, officials say Kahn was located in good health. His family has been notified.
Police did not release the circumstances behind Kahn's diappareance. 
Khan is described as being around 5-feet-7-inches tall with a weight of around 150 pounds.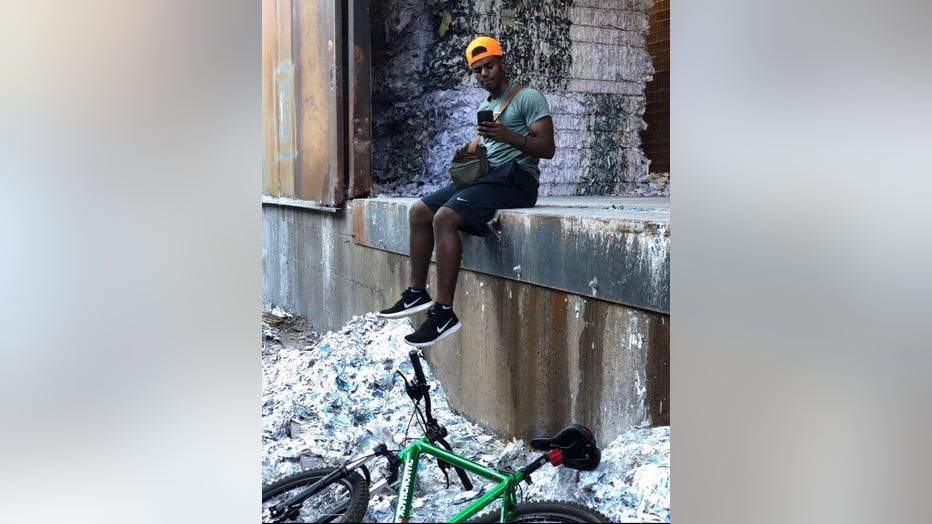 (Brookhaven Police Department) ((Brookhaven Police Department))
Officials say Khan often rode his bike in the Peachtree Road Corridor in Brookhaven and Buckhead.
"He came through here 5 a.m. Friday morning. He came up Dresden and made a right on Peachtree toward Chamblee and that's the last time they have him on video," Khan's father explained.
WATCH: FOX 5 Atlanta live news coverage
Download the FOX 5 Atlanta app for breaking news and weather alerts.