Police search for multiple gunmen in deadly southwest Atlanta shooting
ATLANTA - Cries of utter devastation filled the quiet Saturday morning, as family and friends of a shooting victim arrived to Princess Avenue in southwest Atlanta.
Crime scene tape blocked off a section of the street, where police said a man was shot multiple times and killed.
A witness told FOX 5 there were too many gunshots to count.
Atlanta police responded to a shots fired call around 1:30 a.m. Saturday.  Investigators hope eyewitness accounts and surveillance video can help them piece together what led to the argument and then gunfire.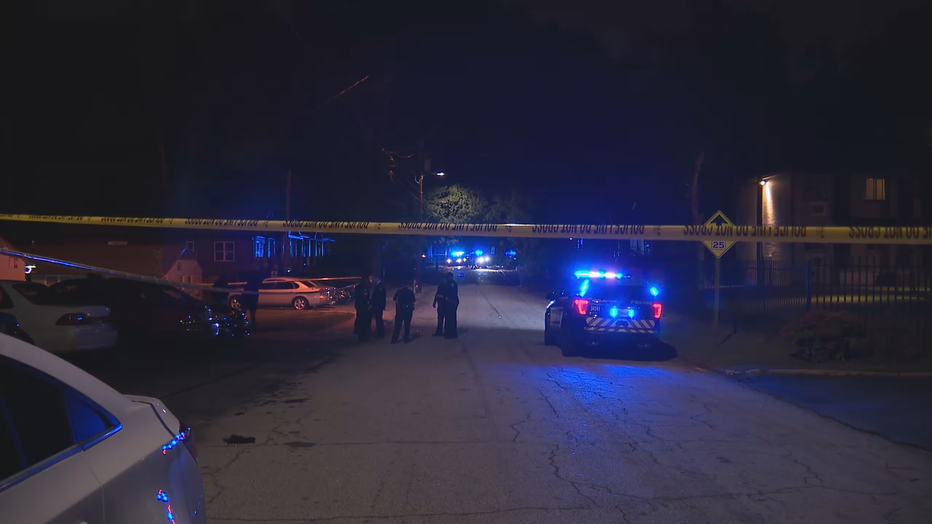 "We know that there were multiple shooters, by that I mean more than one," said Lt. Andrea Webster with the Atlanta Police Department. "We don't know exactly how many, and we don't know the other shooters' descriptions or directions of travel or anything like that."
Webster said police are not even sure "if [the] decedent was one of the shooters, we just know that he was struck multiple times."
Police told FOX 5 they do not believe this was random and that the victim was likely targeted. Investigators urge anyone with information to contact APD, as they look into a motive.
One house was struck by gunfire, but police said no one was inside.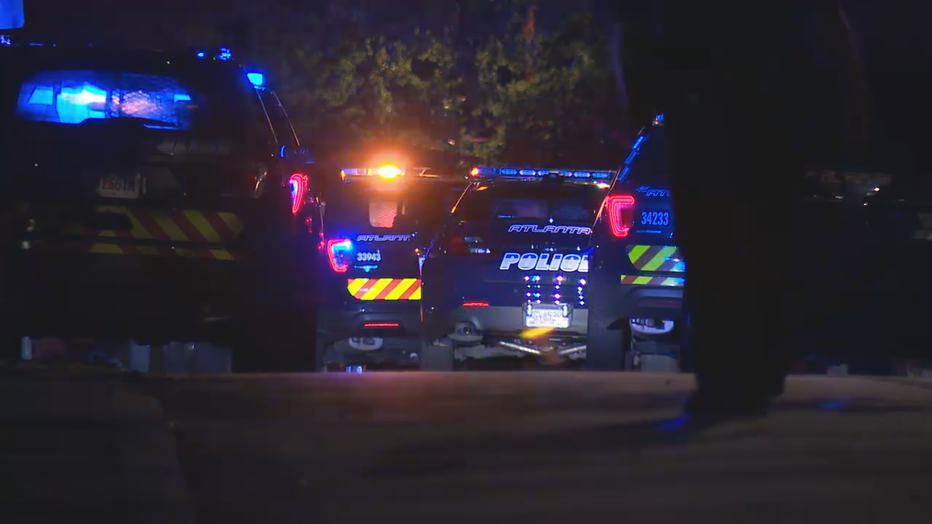 They do not believe anyone else was injured in the shooting.