Police search for missing Marietta woman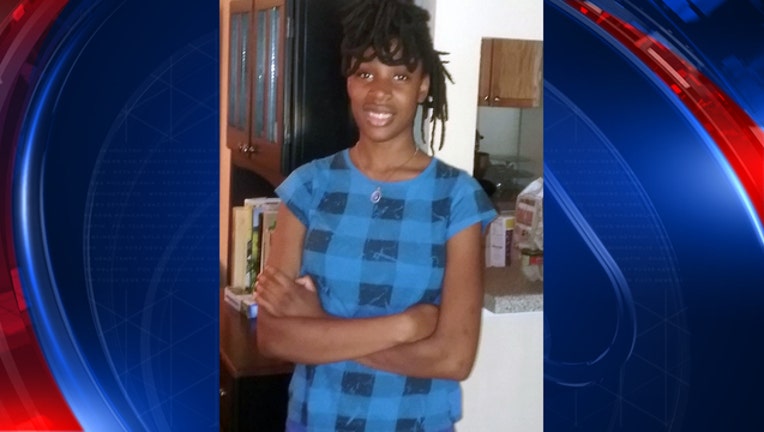 MARIETTA, Ga. - Police need help located a 20-year-old woman who disappeared Tuesday without a trace.
Hadiya Barr, 20, was last seen at her family home near the intersection of Delk and Bentley roads. She did not take any of her belongings and doesn't have friends in the area.
Police describe Barr as being 5' 7" tall with a slender build.
Anyone with information is asked to call 911 or Detective Sheffield at dsheffield@mariettaga.gov or 770-794-5345.