Police: Pulse nightclub has intruders for 2nd night in a row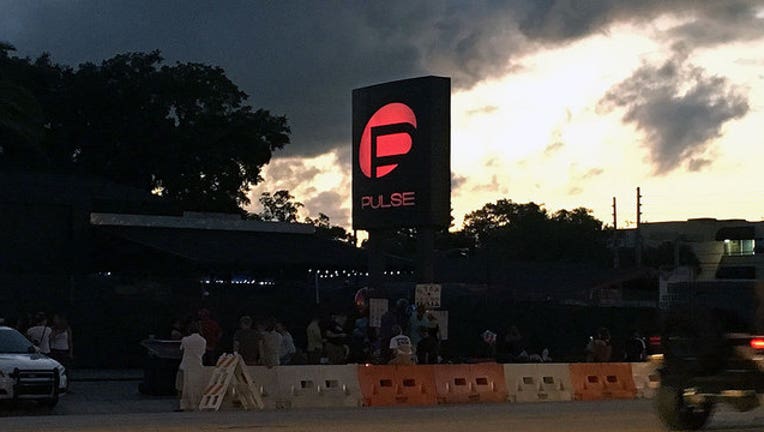 article
ORLANDO, Fla. (AP) - Orlando police say the Pulse nightclub had intruders on its property for a second night in a row.
A police report says officers responded to the nightclub early Friday after a witness reported seeing a man crawling out from underneath a security fence around Pulse.
The witness said the man joined three waiting companions, and they left in a truck.
Officers say a check revealed all the plywood securing Pulse was in place.
Friday's incident happened a day after Pulse's owners reported an overnight break-in in which someone had pried away plywood from a door.
No suspects or motive were known.
Pulse had been under police custody as part of the investigation into the June 12 shooting that left 49 victims dead and injured 53 patrons.
The club was returned to its owners Wednesday.