Police: Officers shoot man after standoff at Chattanooga home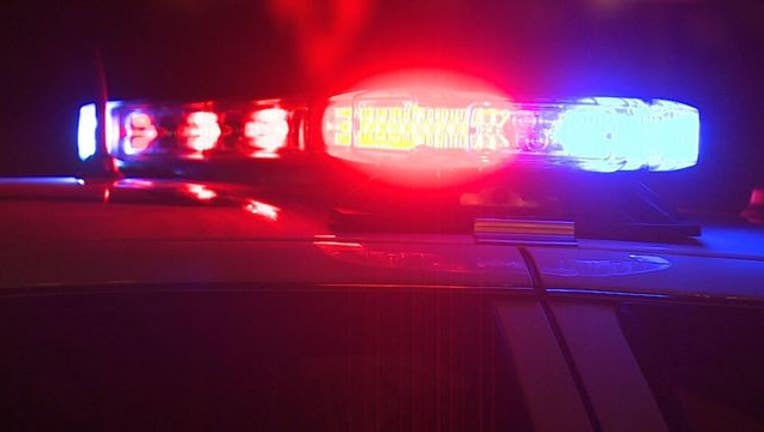 CHATTANOOGA, Tenn. (FOX 5 Atlanta) - An alleged hostage situation has ended in an officer-involved shooting at a home in Chattanooga.
Chattanooga police say they were called to a home on the 3700 block of Kellys Ferry Road at 4:30 Wednesday morning.
Before they arrived on the scene, officers say they were informed that a suspect was in the home who was holding three people hostages with a long gun. They say he did go outside but kept carrying his gun.
After not complying with commands to drop his firearm, officials say the suspect "raised his weapon toward police." That's when police fired shots, hitting the suspect.
Medics transported the suspect to a local hospital, where he is now being treated.
Investigators have not yet released the name of the suspect or the status of the hostages.
The officers involved in the shooting have been placed on administrative leave pending an investigation, which will be handled by the Hamilton County Sheriff's Office.
If you have any information about this incident, please call 423-698-2525.
FOX 5 reporting from Atlanta.