Police: Man wounds 5 people in northern Swiss city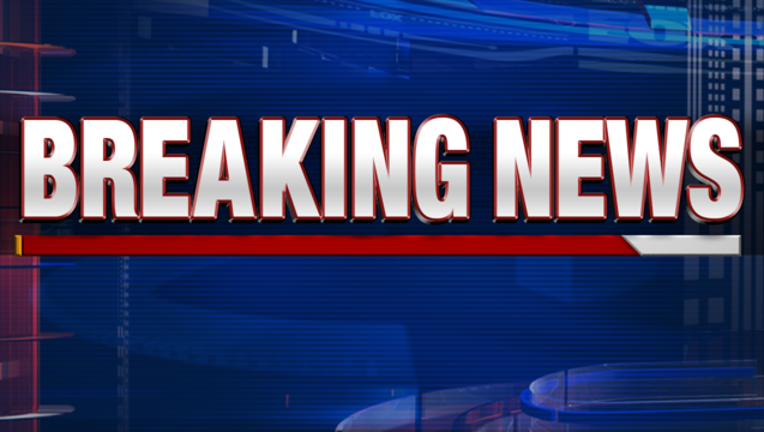 article
BERLIN (AP) - An unkempt man armed with a chainsaw wounded five people Monday at an office building in the northern Swiss city of Schaffhausen and then fled, police said. A manhunt is on for him.
Police were alerted to the incident at 10:39 a.m. (0839 GMT). Five people were taken to the hospital, two of them with serious injuries, police said.
A rescue helicopter was brought in to help the victims and the old town in Schaffhausen was sealed off.
"This case is not a terrorist act," police said, without elaborating on what the man's motive might have been.
By Monday afternoon, Swiss police had identified the suspect, whom they described as being about 1 meter 90 centimeters tall (6.2 feet) with a bald head and an unkempt appearance.
The man was believed to be driving a white Volkswagen minivan with registration plates from the southeastern Swiss canton (state) of Graubuenden.
Police warned in a statement that "the suspect is dangerous," but said it wasn't clear whether he still had the chainsaw.
The building where the attack took place is home to a bookshop and insurance and lawyers' offices. It wasn't immediately clear who or what the man's target was.
Schaffhausen is a city of about 36,000 north of Zurich, near the border with Germany.