Police: Man went missing during Super Bowl party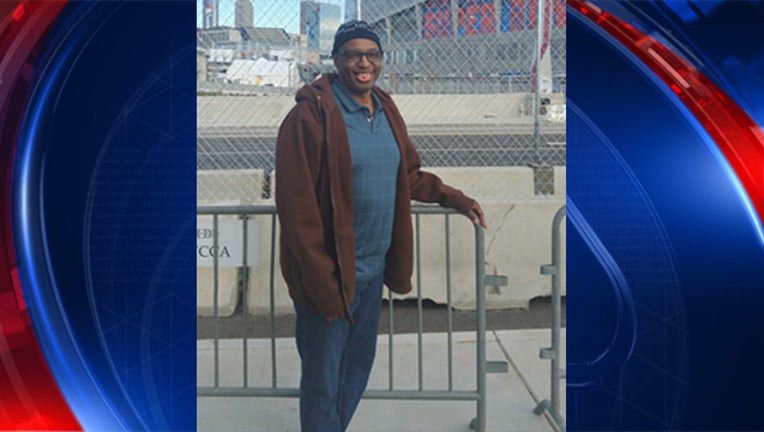 ATLANTA (FOX 5 Atlanta) - Atlanta police need your help finding a man who went missing while attending the Superbowl Experience Event.
According to the Atlanta Police Department, 57-year-old Dexter Dion Thomas was last seen around Centennial Olympic Park at 7 p.m. on Saturday.
Thomas' sister said she was walking with the man through the park on their way home, turned around, and realized he wasn't behind her.
Police say Thomas suffers from dementia.
Thomas is described as being 6-feet-2-inches tall and weighs 245 pounds. He was last seen wearing a brown jacket, a blue-and-white striped polo shirt, blue jeans, tan shoes, and a black and white Gucci skull cap.
If you have any information that can help police reunite Thomas with his family, please contact Atlanta police immediately.