Police: Man tricked woman out of almost $100K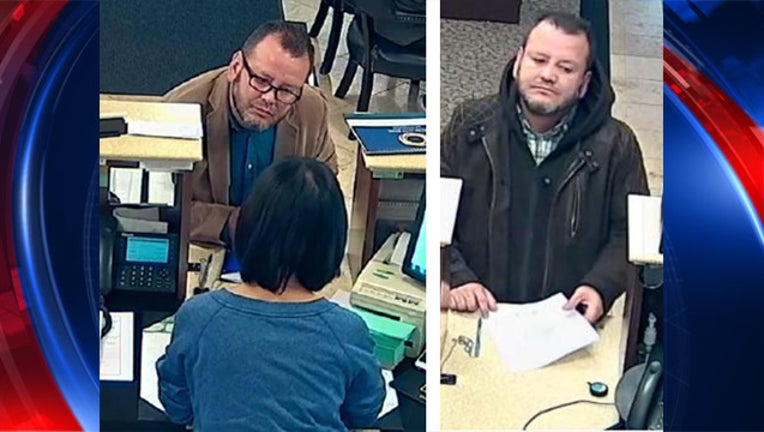 article
LAWRENCEVILLE, Ga. (FOX 5 Atlanta) - Police are asking for your help identifying a suspect who tricked a woman out of nearly $100,000 in Gwinnett County.
Officials say on Dec. 5, 2018, the victim was preparing to close on a property and got an email instructing her to wire the payment to a specific bank account in unincorporated Norcross.
The woman ended up sending over $91,000 to the account, then later found out that the correct person didn't receive any of the money.
Police released surveillance photos of a suspect, who they say wired most of the money overseas and took out the rest in cash.
They're asking anyone who may be able to identify the suspect or knows anything about the crime to call Gwinnett County detectives at 770-513-5300 or Crime Stoppers at 404-577-8477.