Police: Man poses as Atlanta rapper, rapes women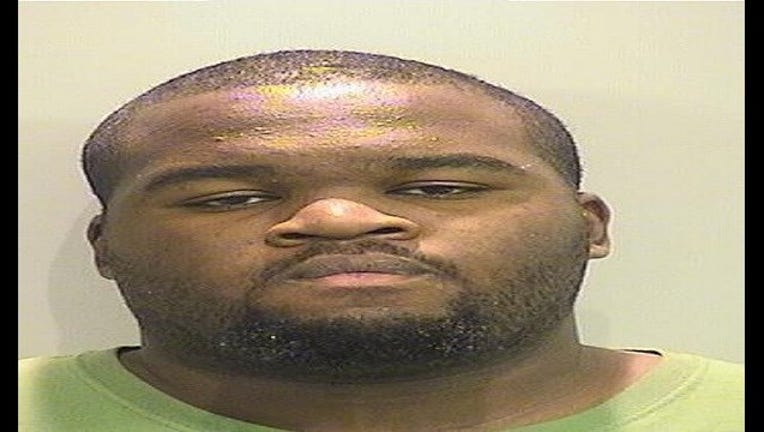 article
A 20-year-old man is in custody after police say he posed as an Atlanta rapper on Facebook and raped two women.
Police say Aaron Hall, set up a fake Facebook profile under the name of popular hip hop musician Issa Thompson. Hall then used the fake Facebook profile to communicate with his victims, according to police.
When the victims met with Hall and realized he wasn't Issa Thompson, police say that's when Hall sexually assaulted the women and robbed one of them.
On Wednesday, homicide investigators say they were able to prevent another possible attack on a woman who was communicating with Hall and attempting to meet him in Kentuck Park. Hall, who was living at some apartments near Kentuck Park, was taken into custody by Tuscaloosa County law enforcement.
Hall is now in the Tuscaloosa County Sheriff's Office where he has been charged with rape, two counts of sodomy, and robbery.
Investigators believe there may be other potential victims and are asking anyone who was contacted by someone posing as Issa Thompson recently to contact the Tuscaloosa Metro Homicide Unit at 205-464-8690.