Police: Man kidnapped ex-girlfriend, drove her to Tennessee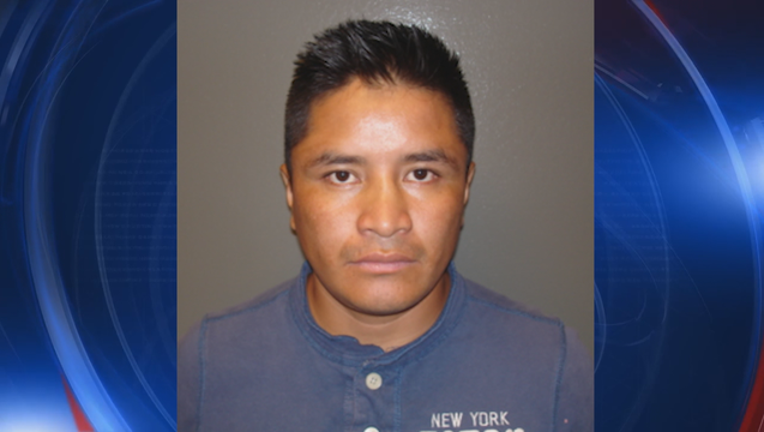 article
CANTON, Ga. - A man is in jail after police said he allegedly kidnapped his ex-girlfriend around 10:30 p.m. Sunday from a Canton fair and took her to Tennessee.
The Tennessee Highway Patrol arrested 24-year-old Derbi Morales-Reynoso after police tracked him using the victim's cellphone.
Investigators with the Canton Police Department said they called the victim's cell phone shortly after receiving the report. Officers said they got an open line, but only heard music in the background. Shortly after, the victim was able to text police and family members. She was able to describe the make and model of the car as well as give updates on location.
Eventually, officers were able to "ping" the location of the cell phone and fed that GPS information to Tennessee troopers near Chattanooga. Those troopers were eventually able to catch up with them at the Flying J gas station just off Interstate 75 in Tennessee.
Investigators believe Morales-Reynoso was taking the victim to an undisclosed location near Covington, Kentucky. He was charged with kidnapping with bodily injury, DUI, and driving while suspended by the state of Tennessee. Other charges are also pending.
It was not immediately clear when he will be extradited back to Georgia to face those charges.