Police: Man intentionally set on fire in NW Atlanta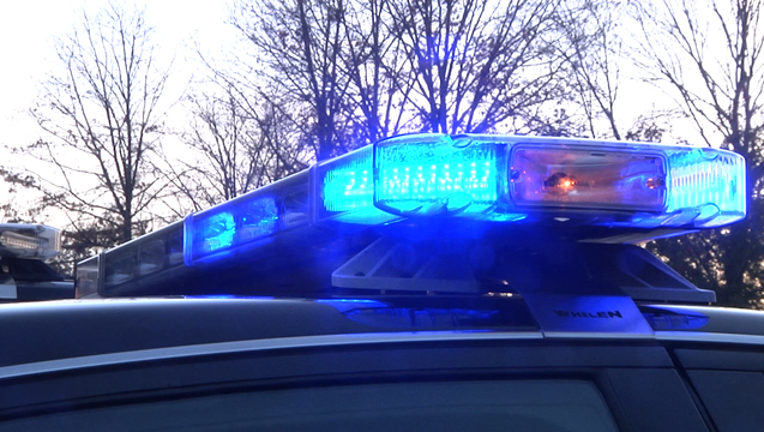 ATLANTA - Police are investigating after a man reported he was intentionally set on fire in northwest Atlanta.
The incident occurred in the 800 block of Hall Street on Tuesday.
Police say a caller reported that a woman doused him with gasoline and set him on fire. The victim is reportedly alert, conscious and breathing, and has been transported to Grady Hospital.
No further details were immediately available.
NEXT ARTICLE: GA teen who was visiting girl mistaken for burglar, killed