Police: Man found shot on Sir Matthews Road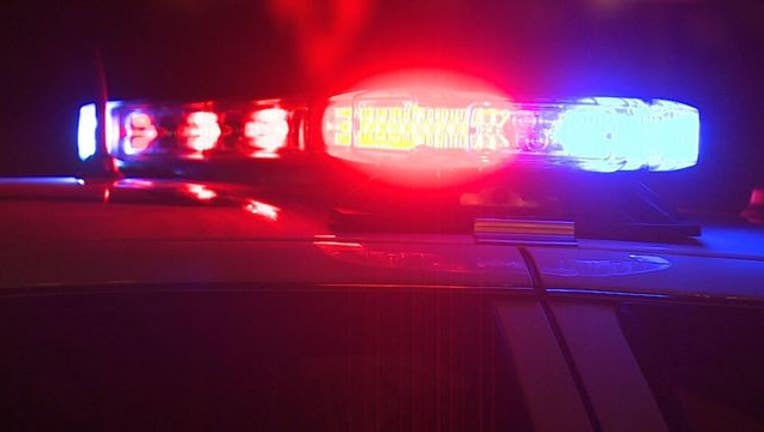 ATHENS, Ga. - An Athens man is in serious condition at a local hospital after police say he was shot on Tuesday.
The Athens-Clarke County Police Department said that officers responded to a call on Sir Matthew Road on Tuesday.
When they arrived, officials said they found a victim bleeding from a gunshot wound near his home.
Police say the shooting victim told officers that someone had entered his home and shot him.
A reward of up to $1,000 is now being offered to anyone who has information that leads to a suspect's arrest in the case. You can contact Detective Kim Johnson at (706) 613-3888 ext. 331, Sergeant David Norris at (706) 613-3888 ext. 556, or by Crime Stoppers at (706) 705-4775.
The investigation is ongoing.