Police: Man broke into church, stole donation jar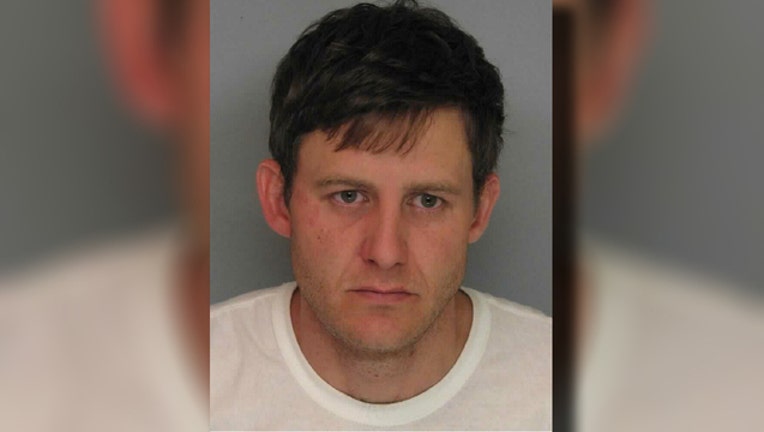 article
HALL COUNTY, Ga. - A man has been arrested for breaking into a Hall County church and stealing a donation jar.
Jason Esteps was arrested and charged with burglary and vandalism of a place of worship after police said he broke into Temple Baptist Church located at 1616 Lyman Drive in Gainesville on March 23.
According to a police report, Esteps made off with $237.25 in a water jug as well as several smaller items from the church. Those were later found along a tire iron and screwdriver.
Esteps was booked into the Hall County Jail.