Police: Man arrested for sexually molesting girl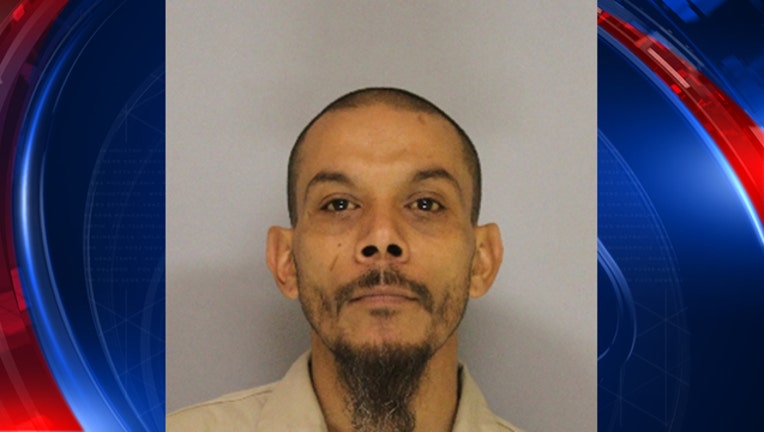 HALL COUNTY, Ga. - Hall County deputies have arrested a Gainesville man they say sexually molested a minor female child in the past two years.
Officials say that 41-year-old Matthew Matias Silva was arrested during an investigation. According to police, Silva sexually molested the young acquaintance of his between January 2016 and April 2018 at a home in the 3500 block of Gilleland Extension.
Silva was arrested and booked in at the Hall County Jail on Tuesday, May 8.
He has been charged with child molestation and felony sexual battery.
No bond has been set for Silva at this time.