Police: Man arrested after threatening to shoot up utilities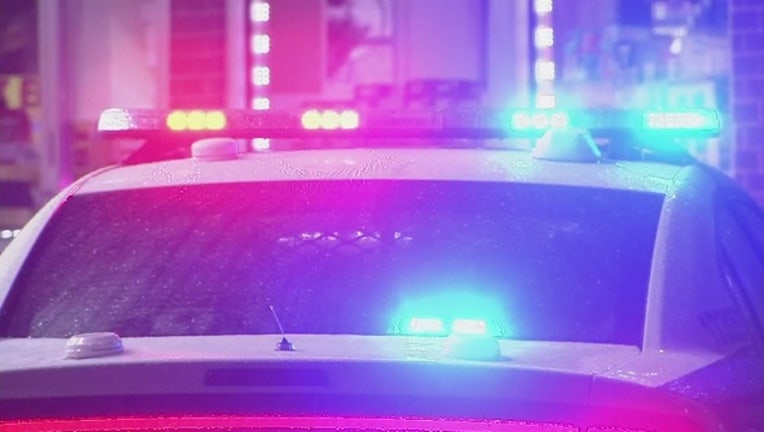 CANTON, Ga. (FOX 5 Atlanta) - Police in Canton said they arrested a man at City Hall for a threatening statement Tuesday.
Malton Howard Nelson, 69, of Canton, was charged with terroristic threats and acts after officers said he threatened to get a gun and shoot everyone inside the City Utility Department around 5 p.m. Tuesday.
Police said they took Nelson into custody just before 8:30 p.m. after talking to witnesses.