Police: Kennesaw man beat 2-year-old girl, shattered leg bone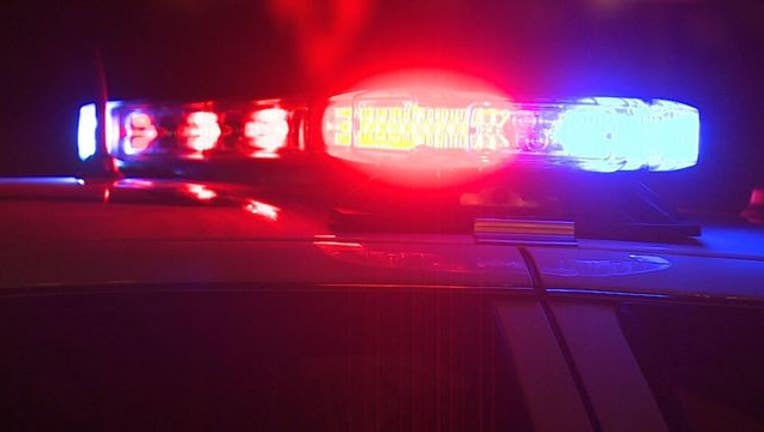 article
KENNESAW, Ga. - Police arrest a woman's boyfriend in a disturbing case of child cruelty.
Kennesaw Police said a 2-year-old girl was taken to the hospital Friday with multiple fractures in her leg.
Police later discovered Martin McIntosh allegedly hit her multiple times with his fist at the Efficiency Lodge on North Cobb Parkway. The incident happened while McIntosh was watching the toddler while the mother was at work.
The mother found the injuries and immediately rushed her daughter to Wellstar Kennestone Hospital. Doctors said the injuries were so bad they had to operate almost immediately. Because of the nature of the injuries, police were contacted.
Police have charged McIntosh with aggravated battery, first-degree cruelty to children, and possession of marijuana.