Teen fatally shot while eating outside DeKalb County Waffle House
DEKALB COUNTY, Ga. - Detectives are searching for the shooter who killed a teenager eating at a DeKalb County Waffle House early Monday morning.
Investigators blocked the parking lot of a Waffle House on the 3900 block of Flat Shoals Parkway with crime scene tape.
Officials tell FOX 5 that the shooting happened around 5:10 a.m. when the unidentified gunman approached a 19-year-old man who was eating on the curb outside the restaurant.
According to investigators, the gunman shot the teen twice before running away on foot.
Medics rushed the victim to Grady Memorial Hospital, but police say he died on the way.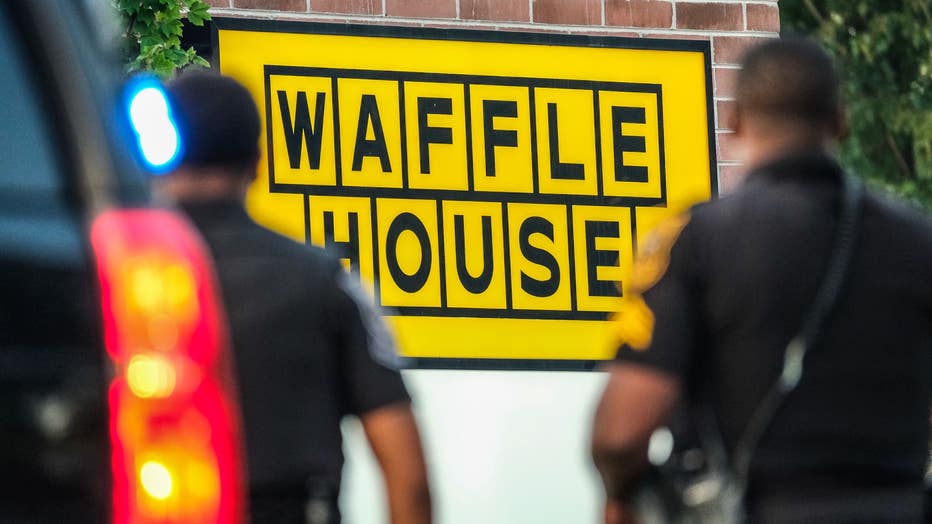 Investigators believe the shooting happened during a robbery gone wrong. They have not released the teen's name, but an employee told FOX 5 that his name was Bernard Williams and that he was visiting her at the time of the shooting.
"We wasn't busy so I was sitting outside with him until his ride came." Shanquisha Paden said. "That's when the dude approached him and starting hitting on him and started pistol whipping him."
Police described the shooter as a tall and thin Black man who was wearing a dark black hoodie and dark sweatpants.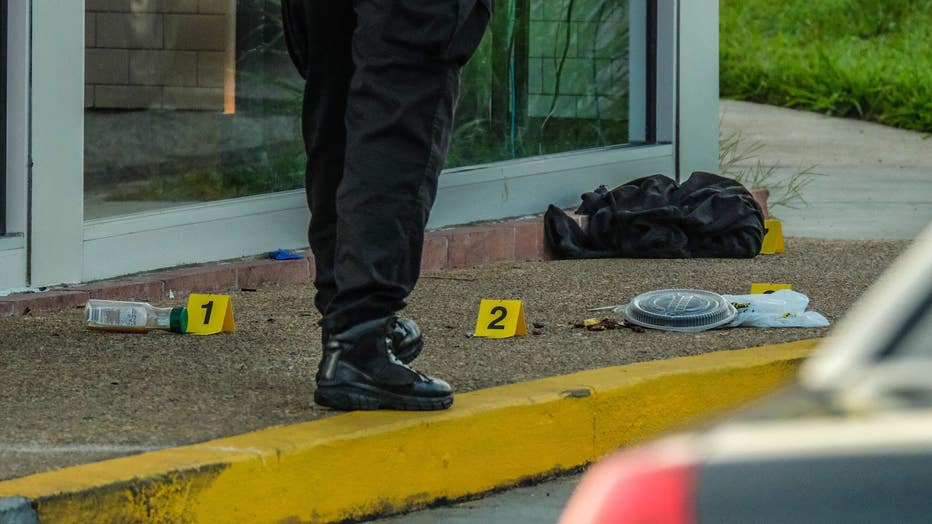 Officials are working on gathering surveillance video and searching for potential witnesses.
Waffle House released a statement saying their personnel are "cooperating fully with the investigation."
If you have any information that could help with the investigation, call the DeKalb County Police Department.
This story is breaking. Check back for details. If you have additional information, pictures, or video email newstipsatlanta@fox.com.