Police investigating threat to Milton middle school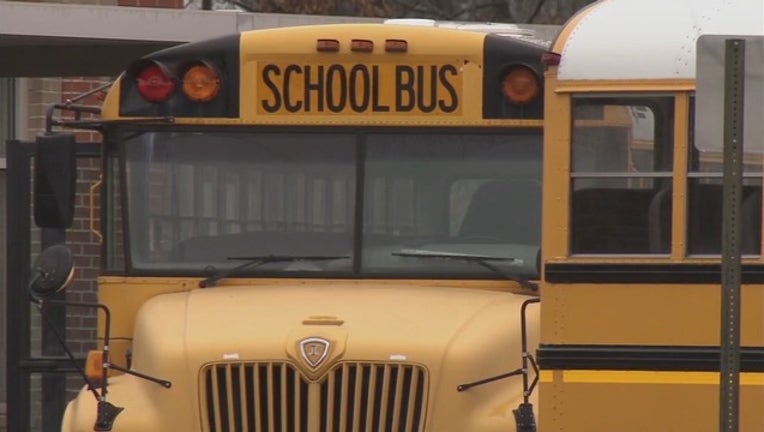 FULTON COUNTY, Ga. - Officers with both Fulton County Schools and the City of Milton are investigating a threat of violence towards students at a Milton middle school.
Officials said a student at Northwestern Middle School shared "disturbing and threatening comments to students" on social media.
Authorities have contacted the student's parents and the student is currently not allowed on campus. The student may also face criminal charges by police and disciplinary action by the school system.
"Please make your students aware that regardless of intent, dangerous statements made via social media or verbally, will be taken seriously and consequences can be issued by our school and law enforcement," Northwestern Middle School Principal Charles Chester said in a letter to parents.
Police said that they have extra security at the school today.