Police investigating series of early-morning burglaries in Decatur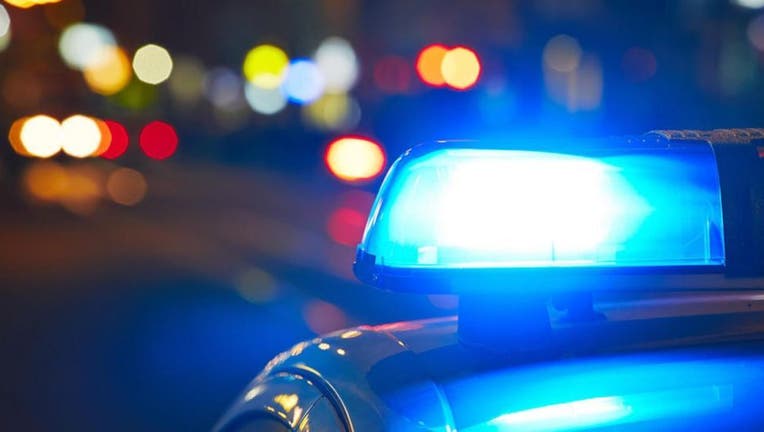 article
DECATUR, Ga. - Decatur police are asking neighbors to be on the lookout for burglars breaking into businesses.
Investigators say over the past few weeks there have been multiple commercial burglaries that happened between 3 a.m. and 6 a.m. within the city of Decatur and unincorporated DeKalb County.
According to police, the suspects smash through glass windows and doors to get into the businesses.
Officers are asking anyone who sees anything suspicious around commercial locations in the city during those hours to call the Decatur Police Department.
The department's Criminal Investigation Division is actively working on the cases and looking for leads.
If you have any information that could help with the investigation, call officers at (404) 373-6551.