Police: Homeowner shoots man trying to break into Spalding County house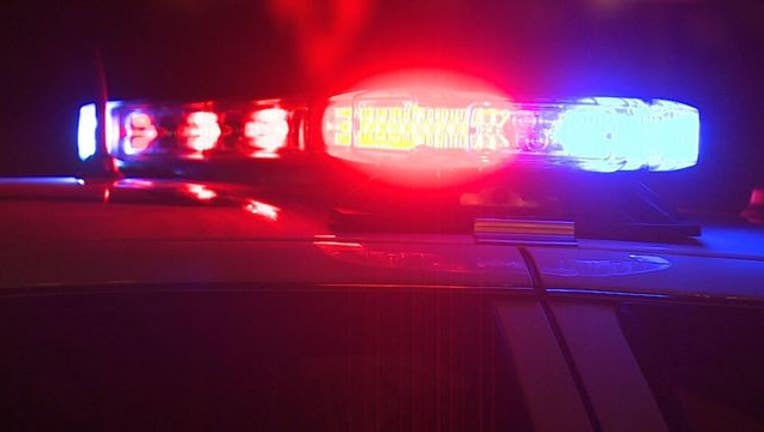 article
SPALDING COUNTY, Ga. - A Griffin homeowner shot a person trying to force themselves into the home Wednesday morning, according to the Spalding County Sheriff's Office. 53-year-old Mac Chason was identified as the suspect who tried to break into the house, according to police.
Paulding County Sheriff's deputies responded to a call of a burglary in progress and shooting around 5:42 a.m. on Willow Drive, according to police.
The homeowners told police they were awoken by the sound of someone attempting to break into their residence through a front window. The female resident armed herself with a handgun and walked towards the sound.
Police say as she entered her living room, she saw an object hit the window and break it out.  At that point she could see a white male wearing a red shirt and blue jeans standing outside of the window.
She then fired a warning shot out of the window in an attempt to scare the suspect away and began calling out to him that she had called 911. She continued to yell at him telling him to leave her home, according to police.
Police say the suspect then attempted force the front door open to gain entry to the residence. The male resident then fired one round toward the suspect causing him to fall off of their porch and run away, according to the Sheriff's office.
They then called 911 to report the incident not knowing if the suspect had been struck by the round.
As Deputies arrived and began searching the area, they located Chason laying at the corner of Willow and Pine Streets. Chason had a single gunshot wound to his left shoulder, according to police. He was transported to Atlanta Medical for treatment.
Chason has been released into the custody of Spalding County Investigators and is awaiting transport back to the Spalding County Detention Center where he is facing charges of criminal attempt to commit burglary, possession of methamphetamine, possession of marijuana, and criminal trespass.
"We are thankful that the residents were not hurt during this incident and our thought and prayers are with them," said Spalding County Sheriff Darrell Dix in a statement. "These citizens were in bed asleep when this criminal attempted to break in to their house. It appears that the residents did all that they could do to stop the incident before it escalated to the point where they felt that they had no other choice but to defend themselves. A warning shot was fired, Chason was repeatedly told to leave, and was even warned that law enforcement officers had been called.  Chason continued to attempt to gain entry to the house and forced the residents to take action to defend themselves. Chason made a poor decision and paid the price for his actions. He alone is accountable for the outcome of this situation."