Police: Home invasion suspect broke through as victims fled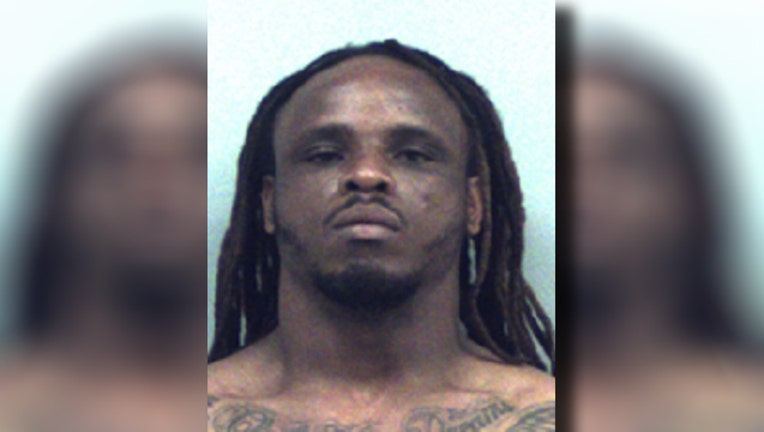 article
BUFORD, Ga. (AP) — Gwinnett County police have arrested a man they say was armed when he climbed a Buford resident's fence and forced his way into the house last month.
Police spokesman Cpl. Deon Washington tells news outlets that 24-year-old Raahmil Brantley was arrested Wednesday and charged with home invasion and cruelty to children in connection with the May 23 incident.
That day, Washington says the victim saw the armed man in his backyard and immediately closed a sliding glass door, grabbed his daughter and ran out of the house, screaming for someone to call 911.
Police say Brantley broke through the door and stole a box of items which turned out to be Vietnamese food.
Washington says Brantley dropped his phone while leaving, which led investigators to pursue him as a suspect.