Police: Hall County drug bust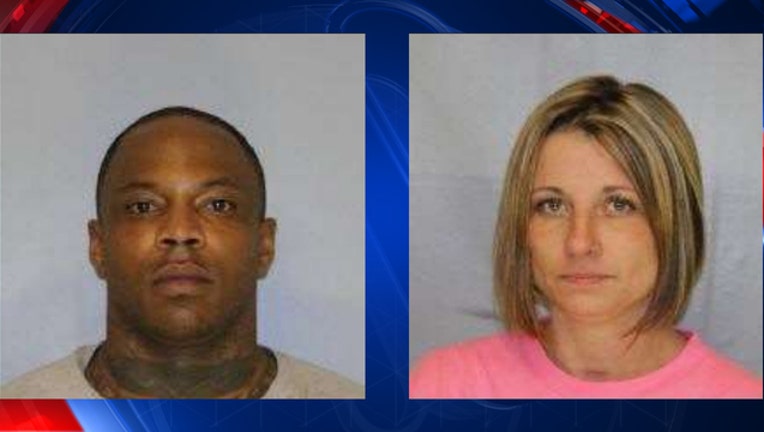 HALL COUNTY, Ga (FOX 5 Atlanta) - Officials said two Hall County residents were found with $4,1000 worth of narcotics, ending a narcotics investigation on Wednesday.
Edwards Tyrone Poole,31, and Chasity Nicole Mandel, 32, were arrested and charged with trafficking methamphetamine on Wednesday, officers said.
Officers said the arrestees were possessing approximately 1 ½ ounces of methamphetamine in one bag, three Alprazolam pills, a broken Clonazepam pill and devices associated with drug trafficking and using.
No other arrests were made.