Police find missing 14-year-old Alpharetta boy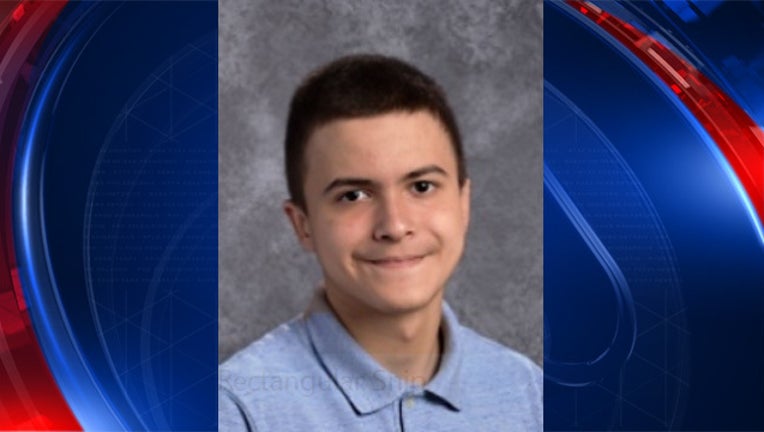 ALPHARETTA, Ga. (FOX 5 Atlanta) - Police in Alpharetta have found a missing teenager who left his middle school this morning.
App users: View full article here
According to the Alpharetta Department of Public Safety, 14-year-old Noah Ramsey walked away from Haynes Bridge Middle School Monday morning at around 8:45.
After a search, Alpharetta officials say they found Noah and that he's safe and with his family.