Police: Dog on highway didn't want to leave dead dog's side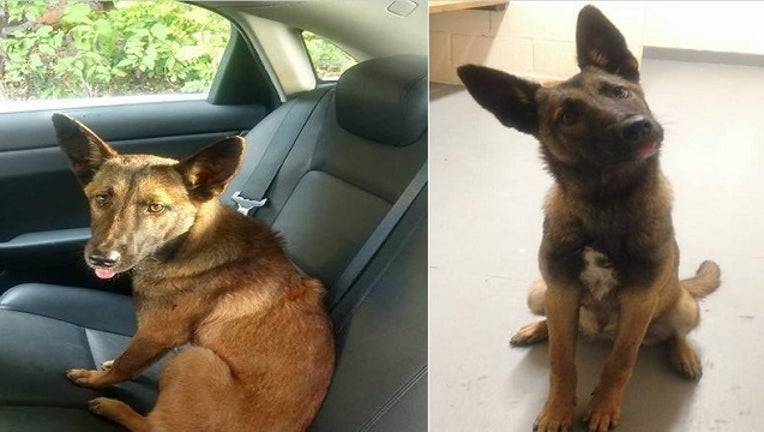 article
NEWARK, N.J. (AP) - Police in New Jersey say they had to coax a German shepherd on a busy interstate to leave a dead pit bull that it was found lying next to.
New Jersey state police said that troopers responded Thursday morning to a report of two dogs on the shoulder of Interstate 280 in Newark.
The troopers say the pit bull was dead when they arrived. They say the German shepherd didn't want to leave its side, but they were able to coax it into a trooper's car.
Authorities say neither dog was wearing a collar or any identification. The German shepherd was given to a dog rescue.
It wasn't clear how the dog died. The case remains under investigation.