Police: Dad cleaning handgun shoots daughter, 9, in stomach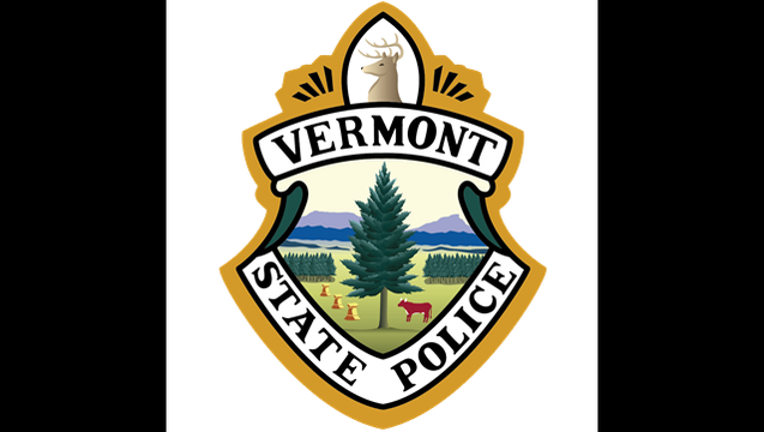 article
IRA, Vt. (AP) — Vermont State Police say a man cleaning his handgun at a campsite accidentally shot his 9-year-old daughter in the stomach, sending her to the intensive care unit.
The shooting happened Sunday morning at a campsite in a wooded area off U.S. Route 4 in Ira.
Police say the father, Randy Babcock, was cleaning the .22-caliber handgun when it went off.
Family members carried McKenzie Ezzo to a rest area, where they were met by emergency personnel.
Police say McKenzie underwent surgery and is in guarded condition at a hospital.
Police are investigating the shooting.