Police: Couple arrested for secret marijuana operation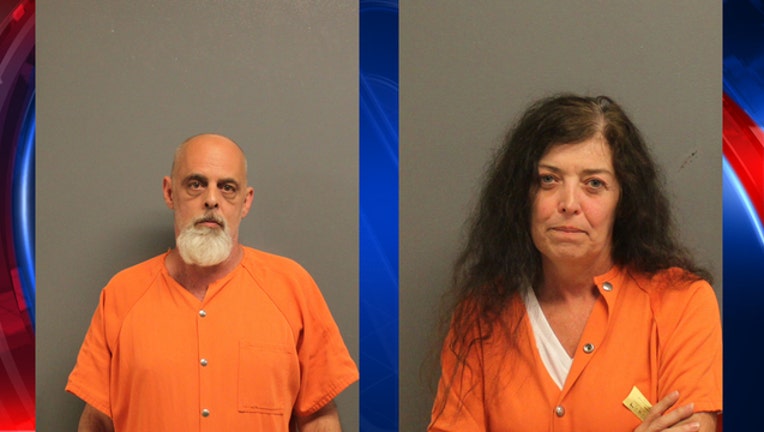 LUMPKIN COUNTY, Ga. - A husband and wife are behind bars after officials say deputies found searched their home and found a massive marijuana growing operation.
Police raided Robert Cartee and Tracey Dimaonds's house on the 2500 block of Camp Wahsega Road in Dahlonega after an anonymous complaint. During the raid they arrested the couple.
Lumpkin County deputies say they found 3 pounds of prepared marijuana, dozens of guns, and almost 200 marijuana plants and growing equipment.
The estimated value of the marijuana is over $360,000, officials said.
Both Robert and Tracey Cartee have been charged with trafficking marijuana.