Police: Canton woman, ex-boyfriend arrested after reported kidnapping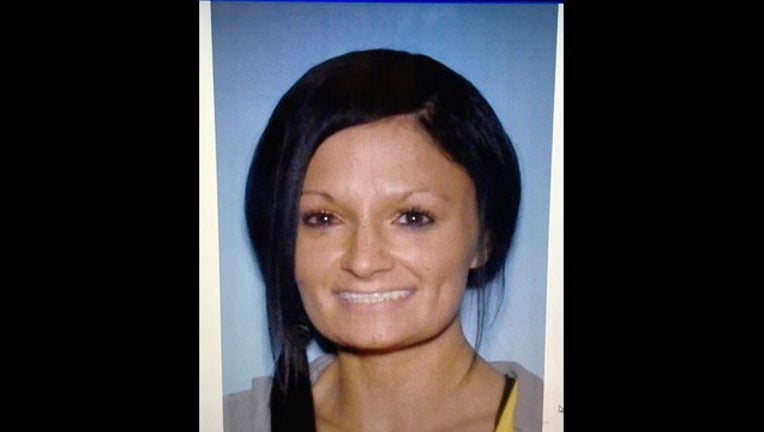 CANTON, Ga. - A Canton woman and her ex-boyfriend are facing charges after police responded to a possible kidnapping late Sunday night.
Shortly before 5 a.m. on Monday, Canton Police Public Information Officer Pacer Cordry told FOX 5 Atlanta that Brittany Young, 29, was found safe, and her ex-boyfriend, 32-year-old Calvin Elliott, was taken into custody in Pickens County. Police were looking for Young and Elliott after they responded to a report of a burglary at 306 Tiffany Lane around 11 p.m. Sunday.
Young called 911 and said that Elliott was attempting to enter her apartment, and police originally thought he may have kidnapped her. Investigators later said Young was never kidnapped, and they are still working to learn exactly what happened. 
When the officer arrived at Young's apartment complex, police said he saw a black in color vehicle quickly leaving the area. Police said the officer tried to stop the vehicle before it fled the scene. 
Officers attempted to make contact with Young at her apartment, but she was not there. She was later found safe. 
Elliott has been charged with fleeing or attempting to elude police and had an outstanding warrant for failure to appear from Bartow County. Young has been charged with possession of methamphetamine and possession of drug-related objects.