Police: Buford man's death wasn't a suicide; wife charged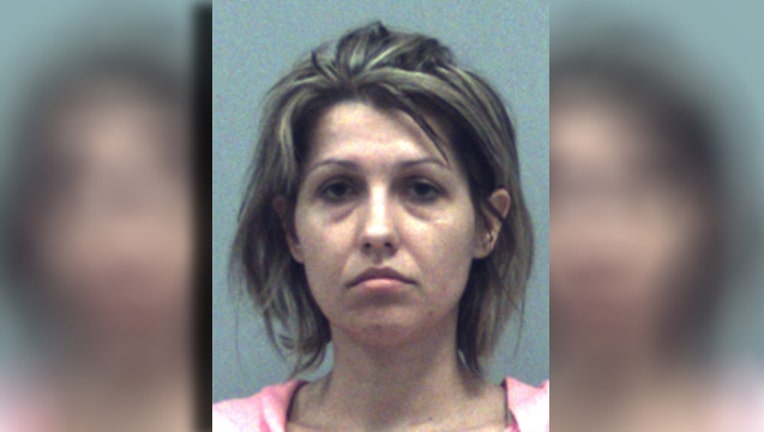 article
BUFORD, Ga. (AP) — A woman has been charged in connection with her husband's death, which was initially reported as a suicide last year.
Gwinnett County police Cpl. Michele Pihera said in a news release Wednesday that 35-year-old Liubov Volkova has been indicted on a murder charge and accused of fatally shooting her husband, 38-year-old Jordan Whitson.
Authorities say Volkova told authorities on Nov. 1 that her husband had shot himself in the cheek inside their Buford home.
Police say further investigation prompted them to arrest Volkova on June 24. It is unclear whether she has an attorney.