Police: Athens man arrested for convenience store murder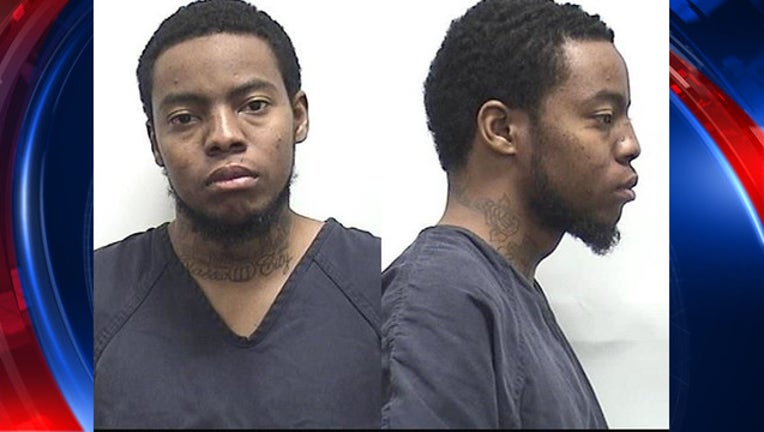 ATHENS, Ga. - Police have taken one man into custody after they say he shot another man in a local convenience store.
At around 11 p.m. on Tuesday, officers were sent to Perry's Convenience Store, located on the 1100 block of Cedar Shoals drive, after reports of gunshots in the area.
When they arrived at the location, police say they found 24-year-old Athens resident David Cooper shot multiple times.
Medics transported Cooper to a local hospital, where he died.
After an investigation, authorities identified a possible shooter as 26-year-old Athens resident Randy Levrette.
Police say that Leverette had been sitting in a car near the store when he was approached by Cooper and another person. The group got into an altercation, during which Leverette shot Cooper multiple times, police said.
Police took Leverette into custody at an apartment building early Wednesday morning.
He's now been charged with malice murder.
If you have any information about the shooting, police are asking you to contact Detective Paul Johnson at (706) 613-3330, ext. 522 or by email at paul.johnson@accgov.com