NYE party shooting: 3 arrested, 1 wanted in killing of Douglasville 15-year-old
DOUGLASVILLE, Ga. - Police have arrested three people and are searching for a fourth suspect in connection to the murder of a 15-year-old boy at a Douglasville New Year's Eve party.
The deadly shooting happened shortly before 12:30 a.m. at a rental home on Deering Court in the city. Officials say the home was rented for one night for a party that eventually had up to 100 people show up - most of whom were teenagers.
 A neighbor who didn't want his face on camera told FOX 5 about 100 teens were attending a house party at the residence when the shots were fired.
"We heard 'bang, bang, bang,' came outside, kids were running everywhere. Everybody was hollering, 'They got shot. They got shot,'" the neighbor said.
Home surveillance cameras captured the chaotic scene as frightened teens spilled out of this house to escape the gunfire just after midnight.
Tuesday, investigators said the shooting happened while a group of four people from Cobb County started driving away from the party. While leaving, at least two people in the vehicle began shooting toward the party - hitting the 15-year-old Douglasville boy.
After identifying the occupants of the vehicle, officers have been able to take three of them into custody.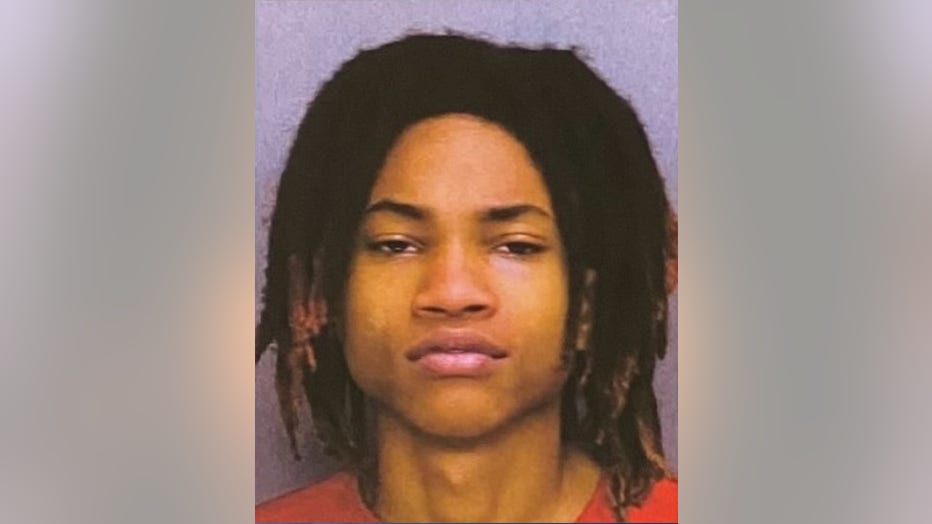 Davion White (Douglasville Police Department)
Davion White, 20 was arrested in Oklahoma and is charged with murder, aggravated assault, violation of the Georgia Street Gang Act, and various weapon offenses.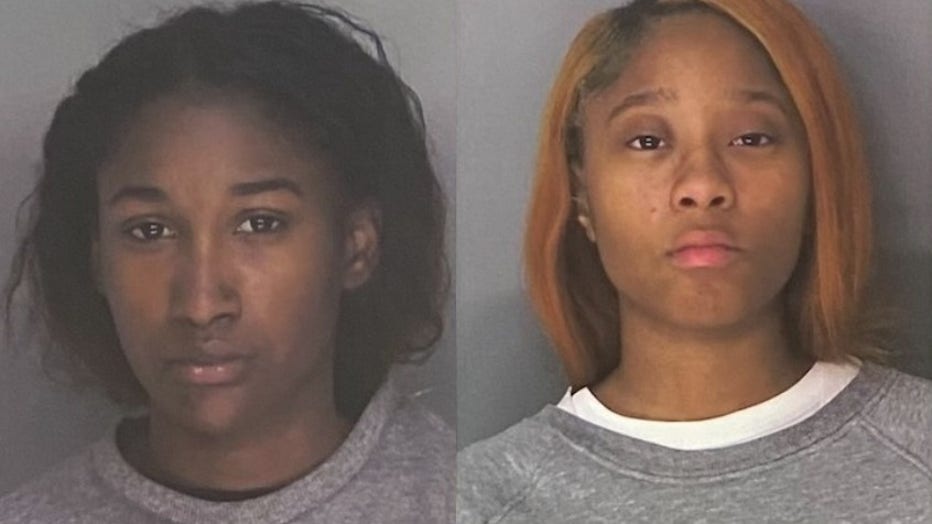 Zorree Peeples and Karea Cowvins (Douglasville Police Department)
Two teenagers - 18-year-old Zorree Peeples and 17-year-old Karea Cowvins - are both charged with aggravated assault (party to a crime).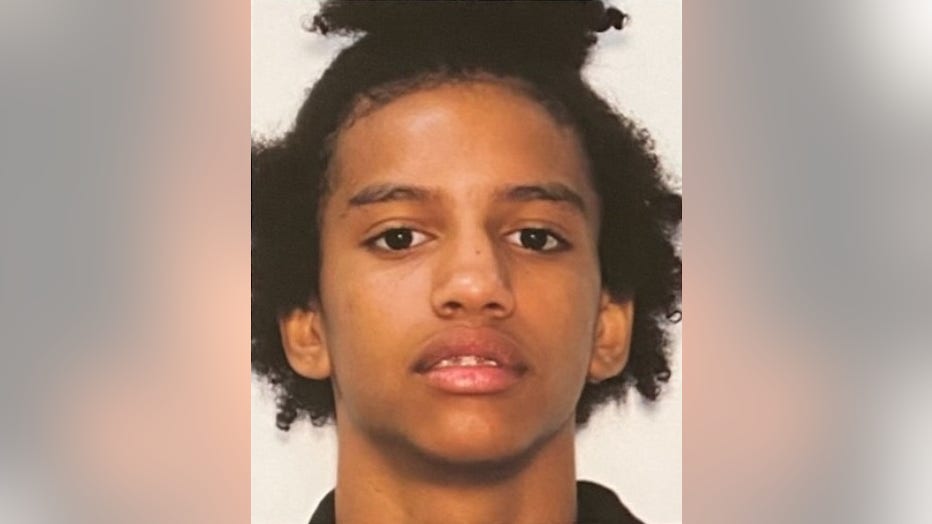 Jhabre Wilson (Douglasville Police Department)
Detectives are still searching for the final suspect, identified as 17-year-old Jhabre Wilson, who is wanted for murder and other charges. 
Investigators say more charges are possible for anyone who has attempted to help the suspects escape custody, tried to conceal evidence, or committed any other criminal acts related to the party.
A $10,000 reward was offered for information leading to an arrest in the case.
Anyone with information is asked to call Det. Andre Futch at 678-293-1633 or the Douglasville Police Department at 770-920-3010.
WATCH: FOX 5 NEWS LIVE COVERAGE