Police arrest man in Sandy Springs armed robbery, kidnapping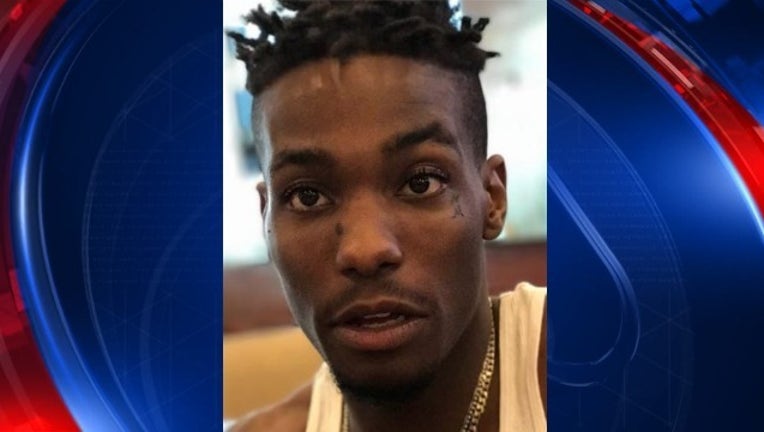 article
SANDY SPRINGS, Ga. - Sandy Springs police have arrested a man in connection with a robbery and kidnapping earlier this month. 
On Sunday, February 5, officers were called to Spalding Creek Court just after 1 p.m. According to police, an African-American man, identified as Frederick Louis Spears, 21, is accused of approaching a male victim in his driveway and demanding cash while armed with a silver handgun. 
Police said Spears forced the victim into the passenger seat of his own vehicle and took him to a nearby ATM and ordered him to withdraw cash. 
The suspect then took off in the victim's car, police said, which was later found in Lithonia. 
Sandy Springs police have charged Spears with hijacking a motor vehicle, carjacking, kidnapping, armed robbery and aggravated assault. He's being held in the DeKalb County jail and will be transferred to Fulton County. 
NEXT ARTICLE: 18-year-old killed in fiery DeKalb County crash