Police arrest 2 on animal cruelty charges in Alabama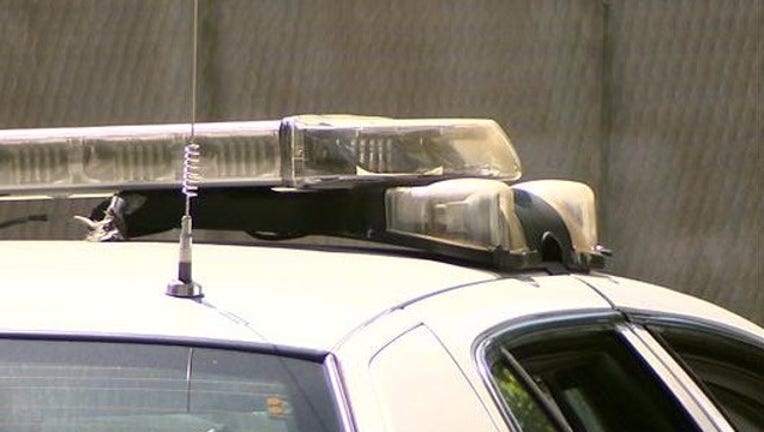 article
DOTHAN, Ala. (AP) - Police say two people have been arrested on more than 100 animal cruelty charges in southeast Alabama.
The Dothan Eagle (http://bit.ly/2o1elAF ) reported Sunday that 34-year-old Le Ngoc Pham and 47-year-old Hoan Cong Nguwen were arrested. Police say 60 dogs were seized during the investigation along with several exotic birds.
The Dothan Police Department says they received a tip on March 24 that led to the investigation. Police say the dogs have been placed in a facility for treatment.
Pham is charged with 23 counts of felony aggravated cruelty to animals and 27 charges of animal abuse. Nguwen is charged with 78 counts of cruelty to animals and cruelty to dogs/cats.
Dothan Police Chief Steve Parrish says it was reported to him that the conditions at the home were "very disturbing."