Police: 3 people shot in Fulton County home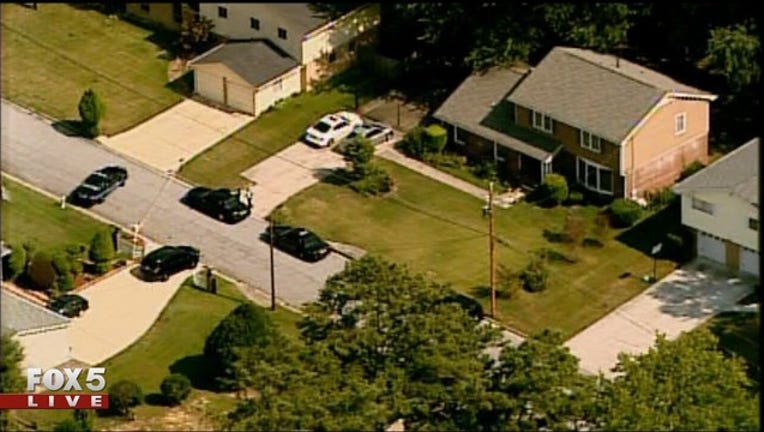 Three people were shot in a Fulton County home Wednesday afternoon, according to police.
The Fulton County Police Department said the three victims were in a home in the 2200 block of Knighton Drive. All three are believed to be adults, but their names have not yet been released.
Police said they were transported to Grady Memorial Hospital with non-life threatening injuries.
Investigators have not yet identified any suspects.