Police: 24-year-old Atlanta man shot, killed; gunman at large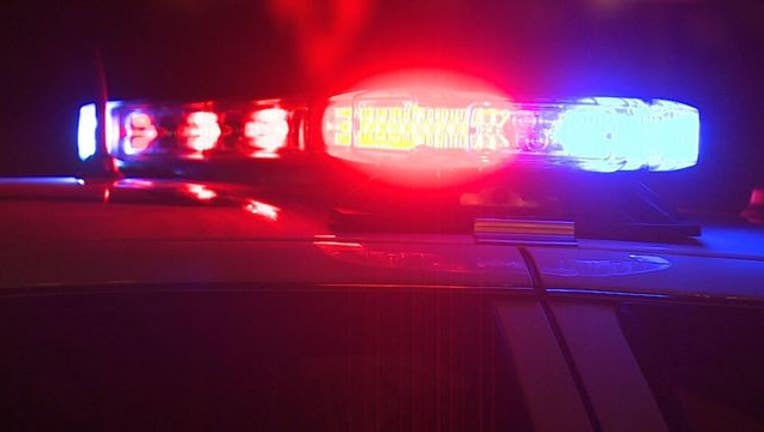 article
ATLANTA (FOX 5 Atlanta) - Police are trying to find the person who fired the deadly shot which claimed the life of 24-year-old Atlanta man Monday afternoon.
It happened in a townhome on Tufton Trial SE in the Monticello Park gated subdivision around 12:27 p.m. Atlanta Police said a 24-year-old man was found shot to the chest. He was rushed to Grady Memorial Hospital where he later died.
Investigators said the suspect fled the scene in a vehicle. A description was not immediately available from police.