Pipeline reopens near Chattanooga after gasoline leak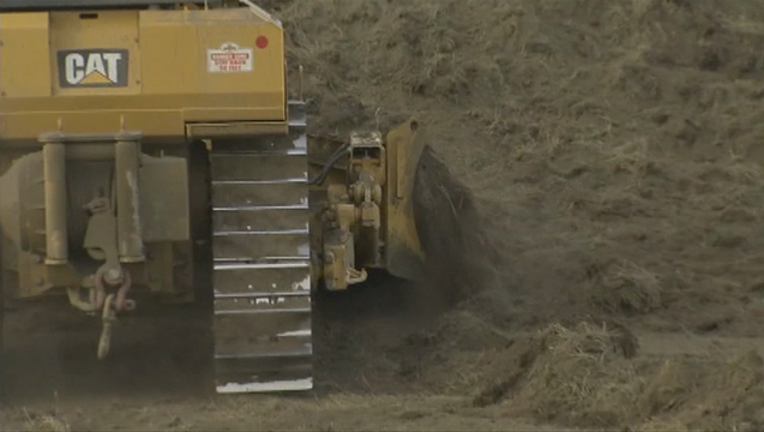 article
CHATTANOOGA, Tenn. (AP) - A pipeline in Chattanooga has reopened less than a week after it was closed because of a gasoline leak.
Colonial Pipeline spokesman Aaron Smith tells news outlets that the affected portion near Signal Mountain was repaired Thursday night and service to the line has been restored. It had been closed after a resident on Saturday reported smelling gasoline.
The pipeline carries petroleum products through Chattanooga to Nashville.
Officials estimate that about 630 gallons of gasoline leaked near Shoal Creek.
Environmental Protection Agency spokesman Jason McDonald says the gas never reached the creek, which runs into the nearby Tennessee River.
Smith says there is no danger to the public and Colonial is paying the bill for the cleanup.
Colonial Pipeline, based in Alpharetta, Georgia, operates about 5,600 miles of pipelines.