Pike Nurseries to hire 250 seasonal workers across metro Atlanta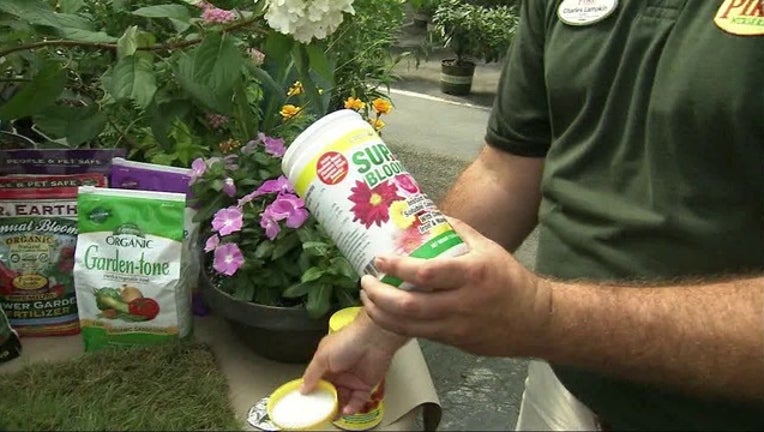 ATLANTA (FOX 5 Atlanta) - 'Tis the season to hire seasonal workers. Pike Nurseries is looking to hire a little more than 250 associates across the metro Atlanta area this fall and holiday season. They will be hosting a series of job fairs to meet and interview applicants.
Pike is looking to hire cashiers, delivery drivers, sales associates and operational assistance, who are responsible for watering plants, as well as preparing and loading Christmas trees. The store said they will be hiring from all levels including seasoned sales professionals to hobby gardeners.
Anyone interested is asked to fill out an online application at pikenursery.com or at bit.ly/PikeNurseriesJobs2019.
The job fair schedule is as follows:
Thursday, September 12 from 2-6 p.m. – Roswell location 615 West Crossville Rd, Roswell, Ga. 30075

Tuesday, September 17 from 2-6 p.m. – Buckhead location 4020 Roswell Rd, Atlanta, Ga. 30342

Tuesday, September 17 from 2-6 p.m. – Peachtree City location 103 Highway 74 South, Peachtree City, Ga. 30269

Wednesday, September 18 from 2-6 p.m. – Acworth location 3602 Cobb Parkway Acworth, Ga. 30101

Wednesday, September 18 from 2-6 p.m. – Marietta location 1875 Roswell Rd. Marietta, Ga. 30062

Thursday, September 19 from 2-6 p.m. – Milton location 3155 Bethany Bend, Milton, GA 30004

Friday, September 20 from 2-6 p.m. – Lindbergh location 2410 Camellia Lane NE, Atlanta, Ga. 30324