Piedmont Healthcare, Blue Cross Blue Shield sign agreement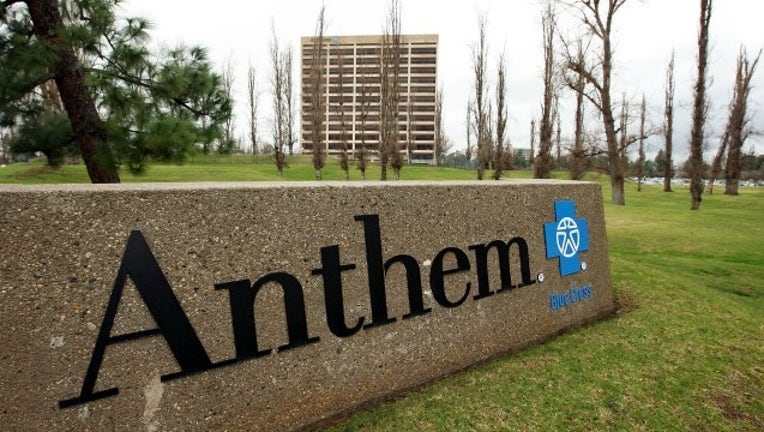 ATLANTA - One week after Governor Nathan Deal announced a handshake deal between Piedmont Healthcare and Blue Cross Blue Shield, an agreement.
The two said they have now signed an agreement restoring coverage for thousands of Georgians.
RELATED: Gov. Deal directs Piedmont, Anthem back to negotiation table
The new deal begins on June 1 and will last until 2021.
All visits and services since the contract expired will be covered.
RELATED: 'Handshake agreement' between Piedmont and Anthem Blue Cross Blue Shield