Outbreak of COVID-19 reported at Fulton County election warehouse
FULTON COUNTY, Ga. - More than a dozen employees at an elections warehouse in Fulton County tested positive for COVID-19.
The Department of Registration & Elections reported that 13 of 60 employees within the Fulton County Election Preparation Center tested positive for the virus.
Two initial cases were reported on Tuesday, then all warehouse staff were tested on Wednesday. 
Richard Barron, Fulton County director of registration and elections, said county officials were notified that 11 additional employees tested positive Thursday morning. 
The building in northwest Atlanta is where the county houses equipment and supplies for the election. 
Sign up for FOX 5 email alerts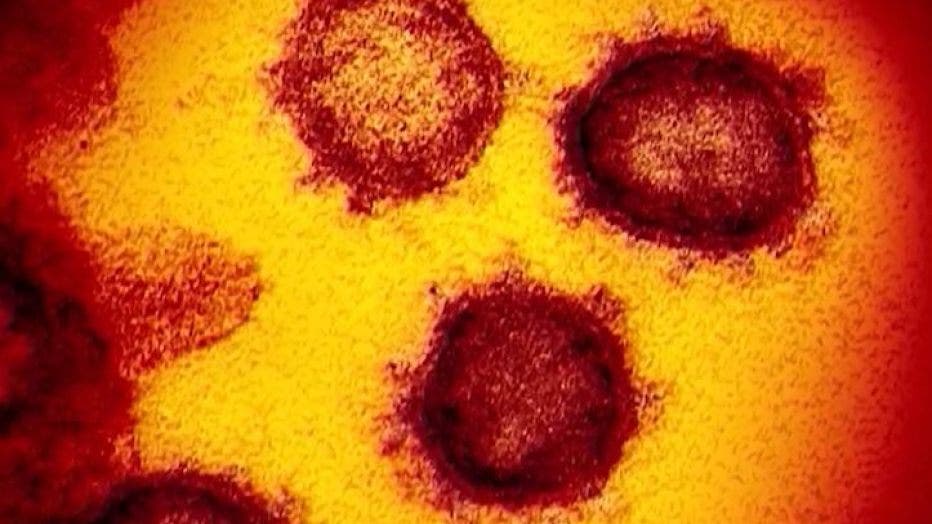 People who work here are involved with logic and accuracy testing, packing supply boxes, and collecting ballot drop boxes. 
"None of the people that have tested positive have any contact with voters at any of the early voting locations," Barron said. 
According to officials, no COVID-19  cases have been reported among workers at early voting sites. All poll workers are required to wear masks, and hand sanitizer is provided for all election workers and the public, 
FULL CORONAVIRUS IN GEORGIA COVERAGE
Election officials said they were coordinating with the Fulton County Board of Health and Department of Real Estate and Asset Management to "implement stronger mitigation efforts and ongoing monitoring." These include daily rapid testing for all employees at the time they report to work. Additional staff are being recruited to continue warehouse operations.
Officials said the warehouse has been treated with a germicidal barrier. Additional ventilation and proactive environmental measure were also installed. Alternate work space is being identified to allow operations to continue with greater social distancing.
Despite the news, county officials reassure there is no disruption to the work. 
"Processing absentee ballots. No, there has been no delay. With regard to logic and accuracy testing, the only delay was probably yesterday when they were getting tested," Barron said. 
He said the 13 temporary spots will be filled by county workers or people from an outside company. 
Lynn Paxton, the county health director, said there is no need to worry about the virus traveling from supplies in the warehouse to early voting locations. 
"That is certainly not the primary way of catching coronavirus. It is through the air, through respiratory contact, droplets in the air," Paxton said. 
Download the FOX 5 Atlanta app for breaking news and weather alerts.