One stabbed at DeKalb County pharmacy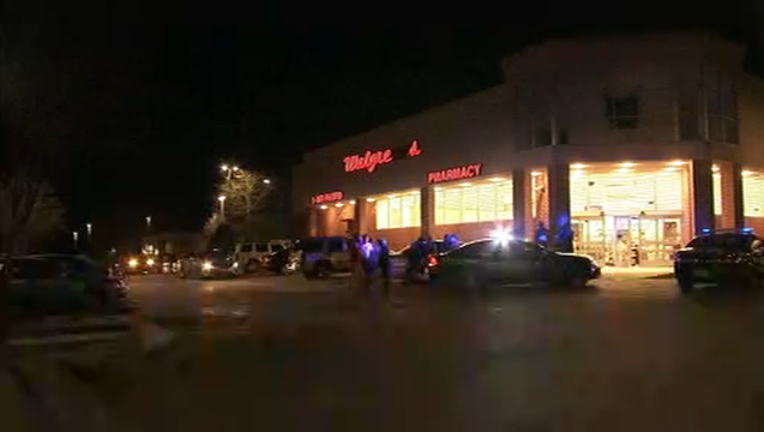 DEKALB COUNTY, Ga. - One person is recovering Saturday morning after being stabbed outside of a pharmacy in DeKalb County.
Police say it happened around 7:30 p.m. Friday at the Walgreens on South Hairston Road on Covington Highway.
The victim was rushed to Grady Memorial Hospital. There's no word on the person's condition.
It's also unclear whether any arrested have been made.