One person dead; driver arrested after crash on I-85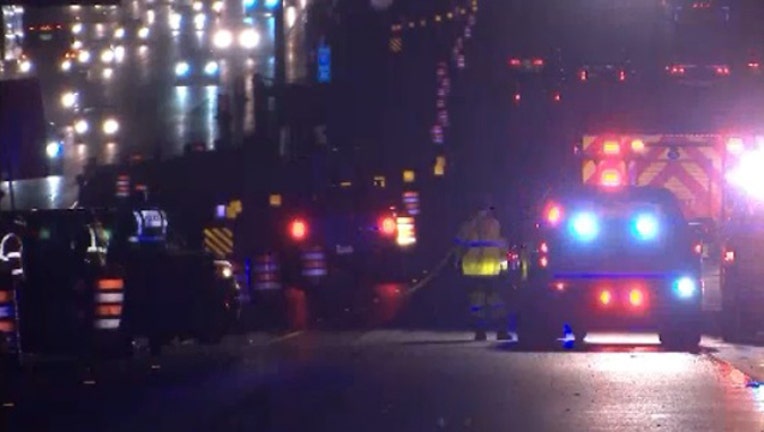 GWINNETT COUNTY, Ga. - A driver was arrested in connection with a deadly interstate highway crash in Gwinnett County Monday morning.
Gwinnett County Police said the crash happened on Interstate 85 North just south of State Route 317 around 4:30 a.m. Investigators said a car hit the median wall, ejecting a passenger. Police said the same vehicle ran over the woman.
Several lanes of traffic were blocked for a couple hours while crews worked to investigate and clear the scene.
The victim and cause of the accident have not been identified at this time.
The name of the driver arrested has not yet been released.