One dead, one in critical after gas station shooting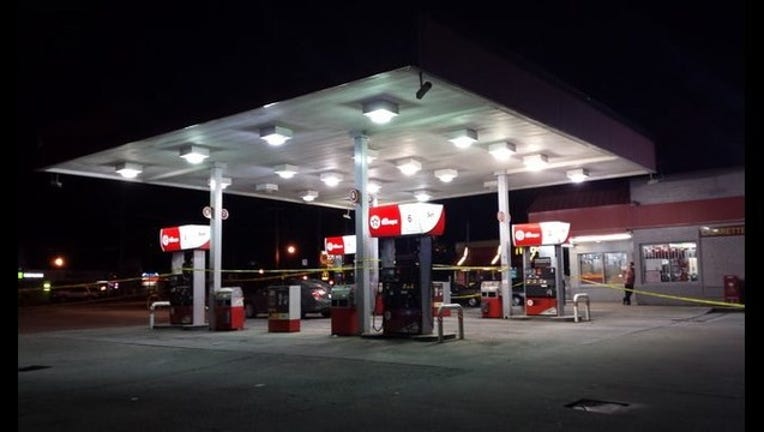 Police tell us that one car pulled up to get gas at the Texaco gas station on Flat Shoals Road and Candler Road when another car pulled up from behind and started shooting at them.
One victim died on the scene and another victim was rushed to Grady Hospital in critical condition. No word on the suspects at this time.