Officials: Man found dead in burning mobile home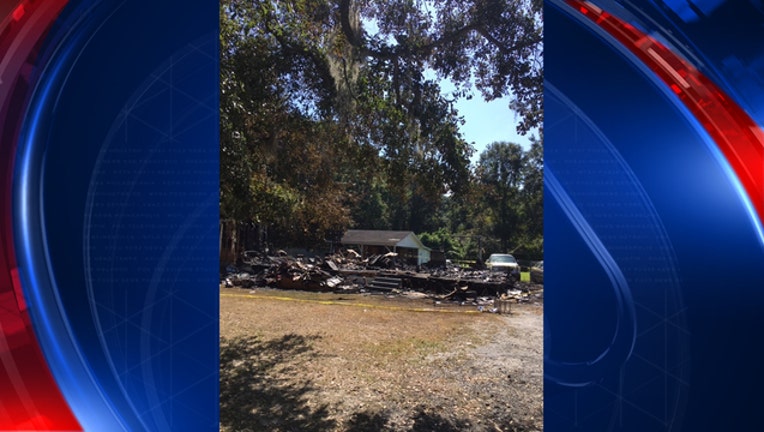 SAVANNAH, Ga. (FOX 5 Atlanta) - Police are investigating a deadly residential fire that happened early Sunday morning in Savannah.
Emergency personnel were called to a mobile home on the 7700 block of Yemassee Road at around 1 Sunday morning.
When fire crews got to the mobile home, they say found it completely destroyed by the blaze.
Inside the home, personnel discovered the body of 45-year-old Steven Allen Beasley dead on the floor of one of the home's bedrooms.
John F. King said in a statement that the home was 34 years old and 1,152 square feet at the time of the fire.
The cause of the fire and Beasley's death are still under investigation.
Georgia fires have killed 59 people in 2019.