Officials: Gainesville man arrested for stealing $12K in coins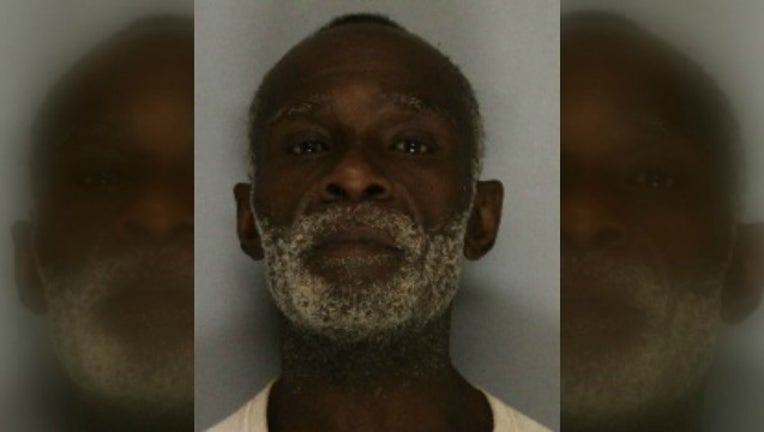 HALL COUNTY, Ga. - Authorities arrested a man over the weekend for allegedly stealing $12,000 worth of coins. 
Edwin Lamar Smith, 55, is accused of breaking into a home on Byers Road in Hall County on July 25 and stealing gold and silver coins. 
On the same day, investigators said Smith took the coins to a pawn shop on Pearl Nix Parkway in Gainesville, said they were his own, then sold them for $200. 
Smith was arrested on Saturday at his home on Atlanta Highway. He has been charged with 1st-degree burglary and misdemeanor theft/deception. 
He remained at the Hall County jail Monday afternoon.